RSP Central Committee meeting commences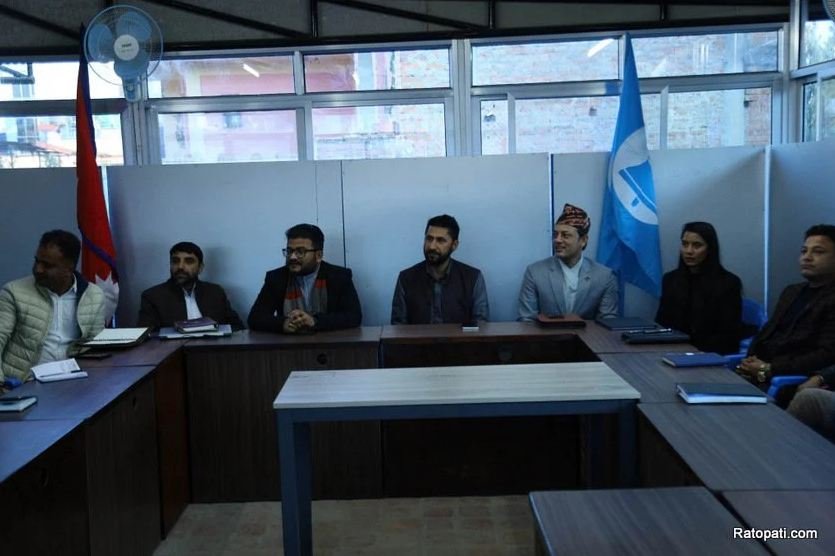 KATHMANDU, May 1: The Central Committee meeting of the Rashtriya Swatantra Party (RSP) has started at the party's Central office in Basundhara. The central committee meeting of RSP has been held for the first time after the by-elections. A leader of RSP said that, in the meeting, party president Rabi Lamichhane will be selected as the leader of the party and whether to join the government or not, will be discussed.
Preparations have been made to allow 40 central members to express their views on party building and government in the meeting. The leader said that the meeting will make a clear understanding of whether to go to the government or not. It is said that if the opinion of not going to the government becomes stronger, RSP may withdraw its support to the government and sit in the opposition.