PM Oli calls Cabinet meeting after meeting Prez Bhandari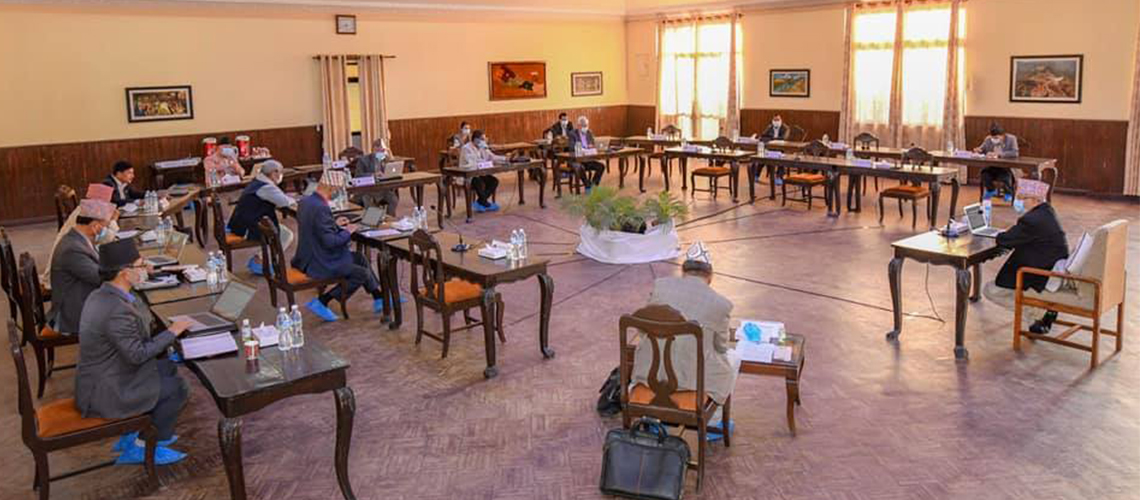 KATHMANDU, May 6: Prime Minister KP Sharma Oli has called a Cabinet meeting for 5 PM on Thursday evening.
PM Oli held the CPN-UML's Standing Committee meeting and then called on President Bidya Devi Bhandari earlier today.
The meeting is taken with much interst as PM Oli is scheduled to seek a vote of confidence in parliament on May 10.