India reduces Petroleum products' price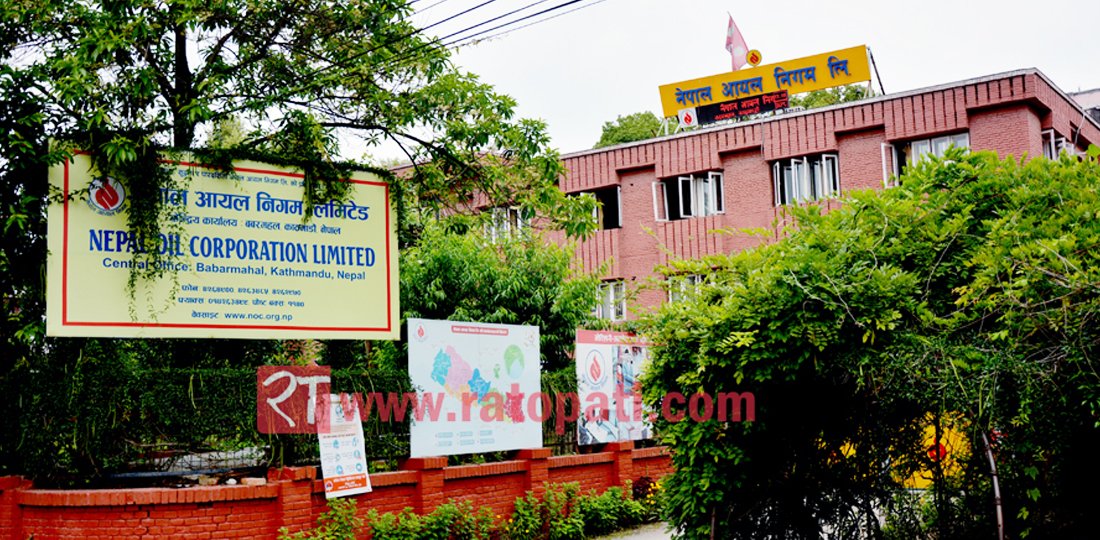 KATHMANDU, March 16: Nepal Oil Corporation (NOC) has informed about the decrease in the price of petroleum products with regard to the new price list issued by India. According to this, the Indian Oil Corporation (IOC) has reduced the price of petrol by 86 paisa per liter and the price of diesel by 1 rupee 74 paisa per liter.
An official of NOC said that even though the price has decreased, the board meeting will decide what to do next regarding the automated price. The current price of petrol is Rs 178 per liter, while the price of diesel and kerosene is Rs 175 per liter.