Curfew temporarily lifted in Sarlahi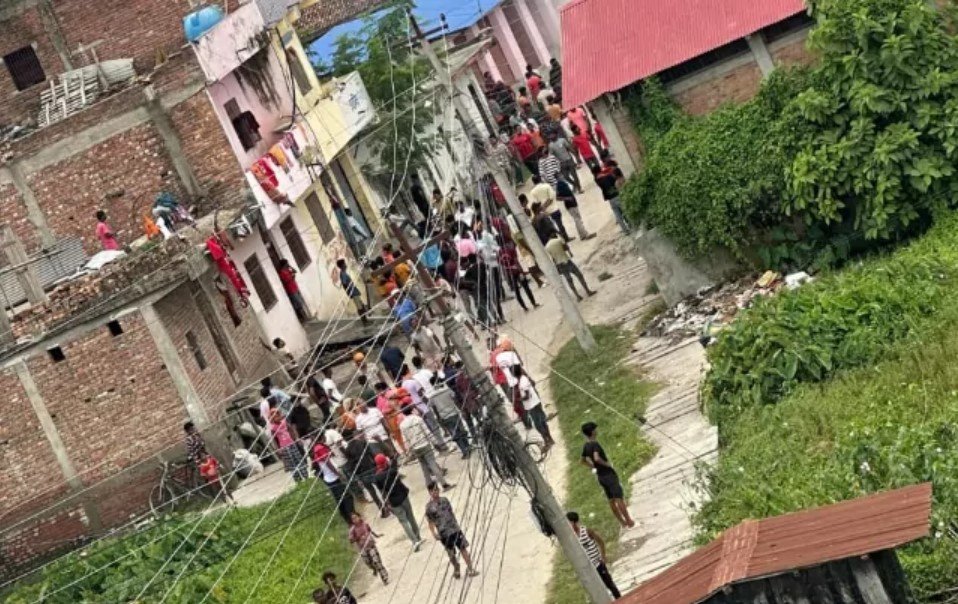 SARLAHI, Sep 25: The indefinite curfew imposed in Malangwa for the past five days has been lifted temporarily.
The Sarlahi District Administration Office informed that the all-party meeting, held in the District Administration Office, has decided to lift the curfew during the day and only impose it at night.
On the day of Krishna Janmashtami and Ganesh Chaturdashi, there had been clashes between two different communities. The local administration had imposed a curfew to prevent the clash from exacerbating.