WWF Nepal organizes 'The Generation Green: Aspiration and Action'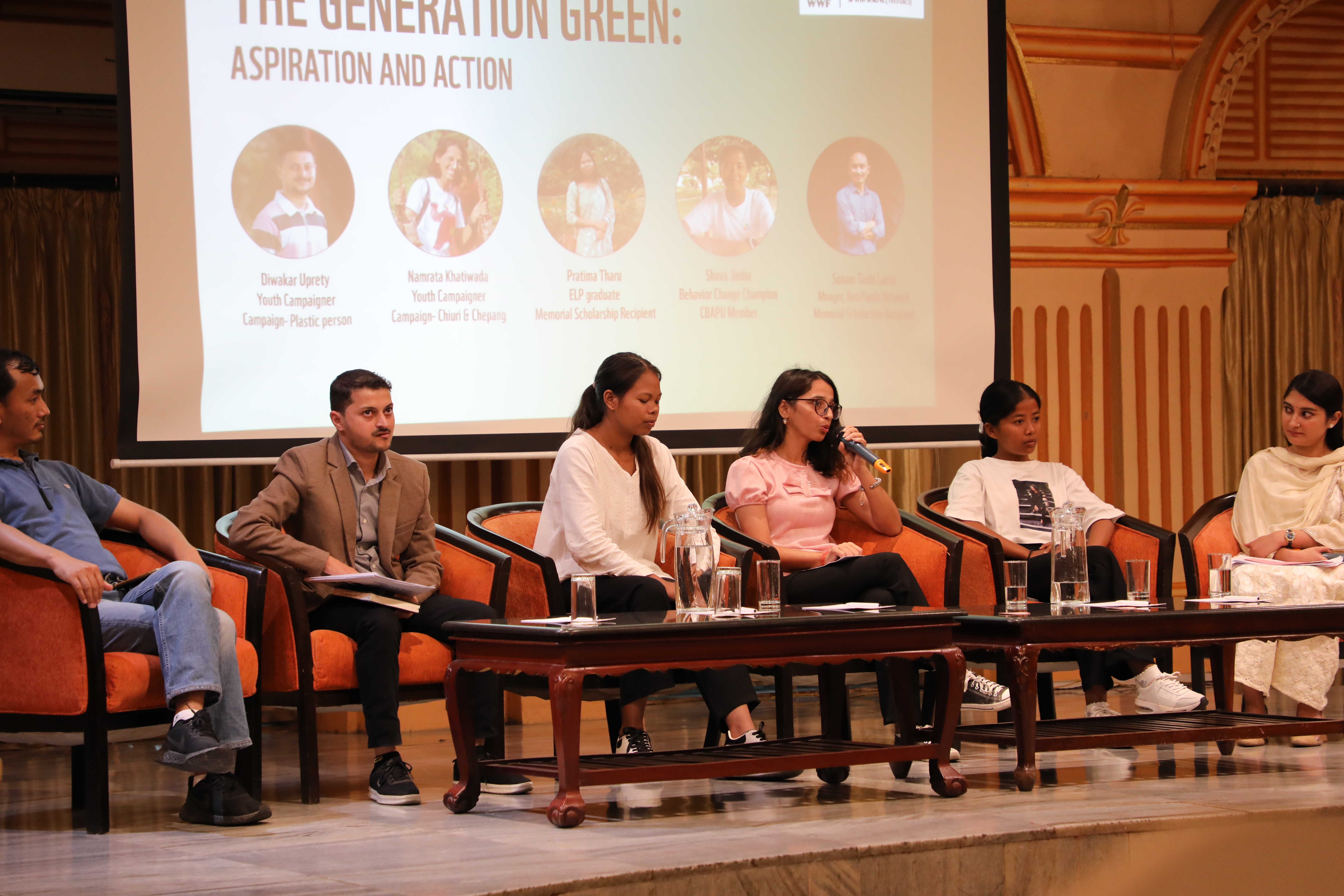 KATHMANDU, Sep 24: On the occasion of National Conservation Day 2023, WWF Nepal organized a youth symposium 'The Generation Green: Aspiration and Action'. The event brought together youth from various parts of the country who have been engaged in WWF Nepal's youth programs for 30 years as well as various stakeholders representing government agencies, indigenous people, press, among others.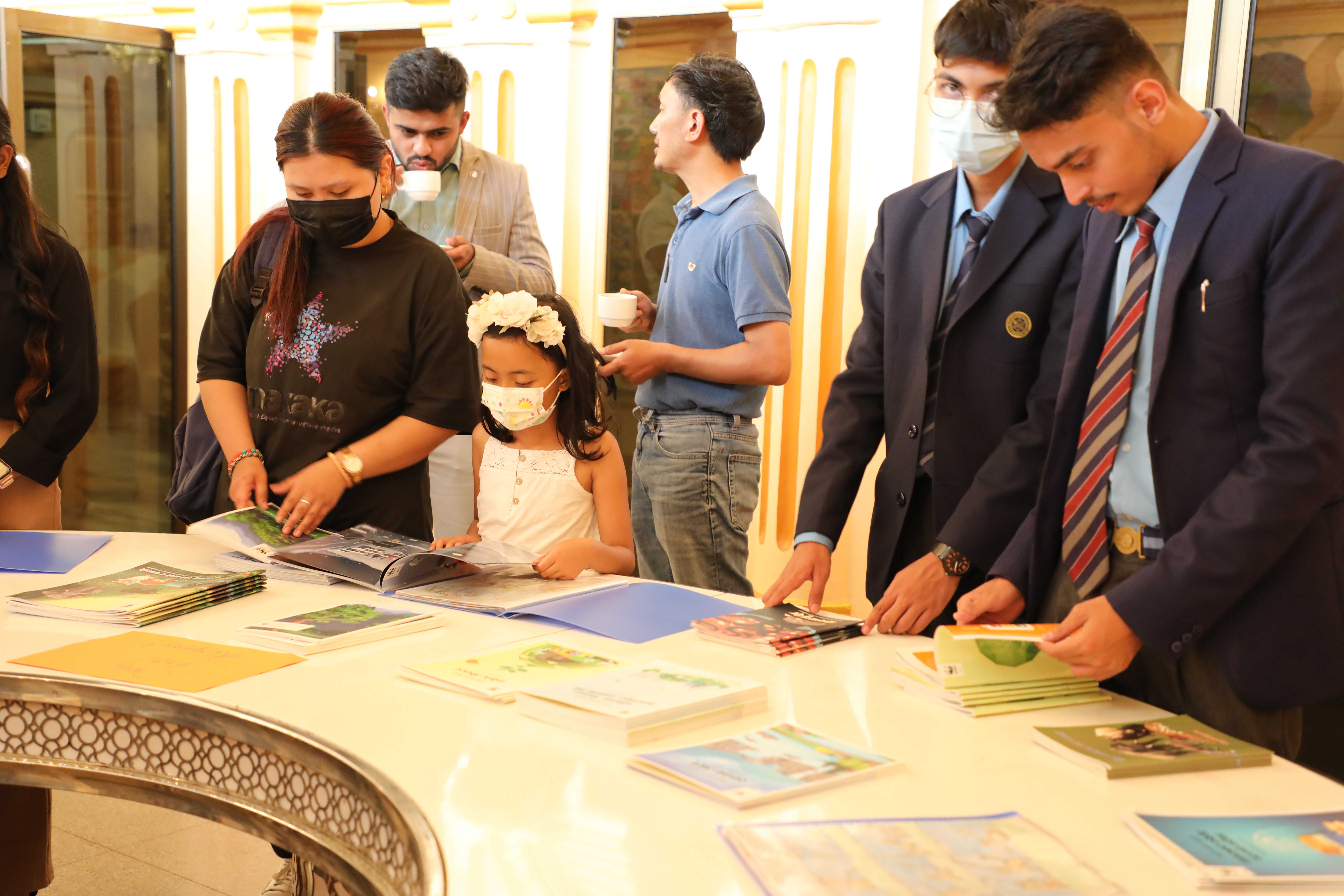 The event started with an engaging panel discussion among youth who have participated in various WWF Nepal youth initiatives including Memorial Scholarships, SHIFT for our planet, Environmental Leaders Program, Behaviour Change Communication Champion, Community Based Anti Poaching Unit, and more. The invigorating discussion revolved around the passion that drives them, their experiences and challenges as well as how they work in synergy with other generations to create conservation impact.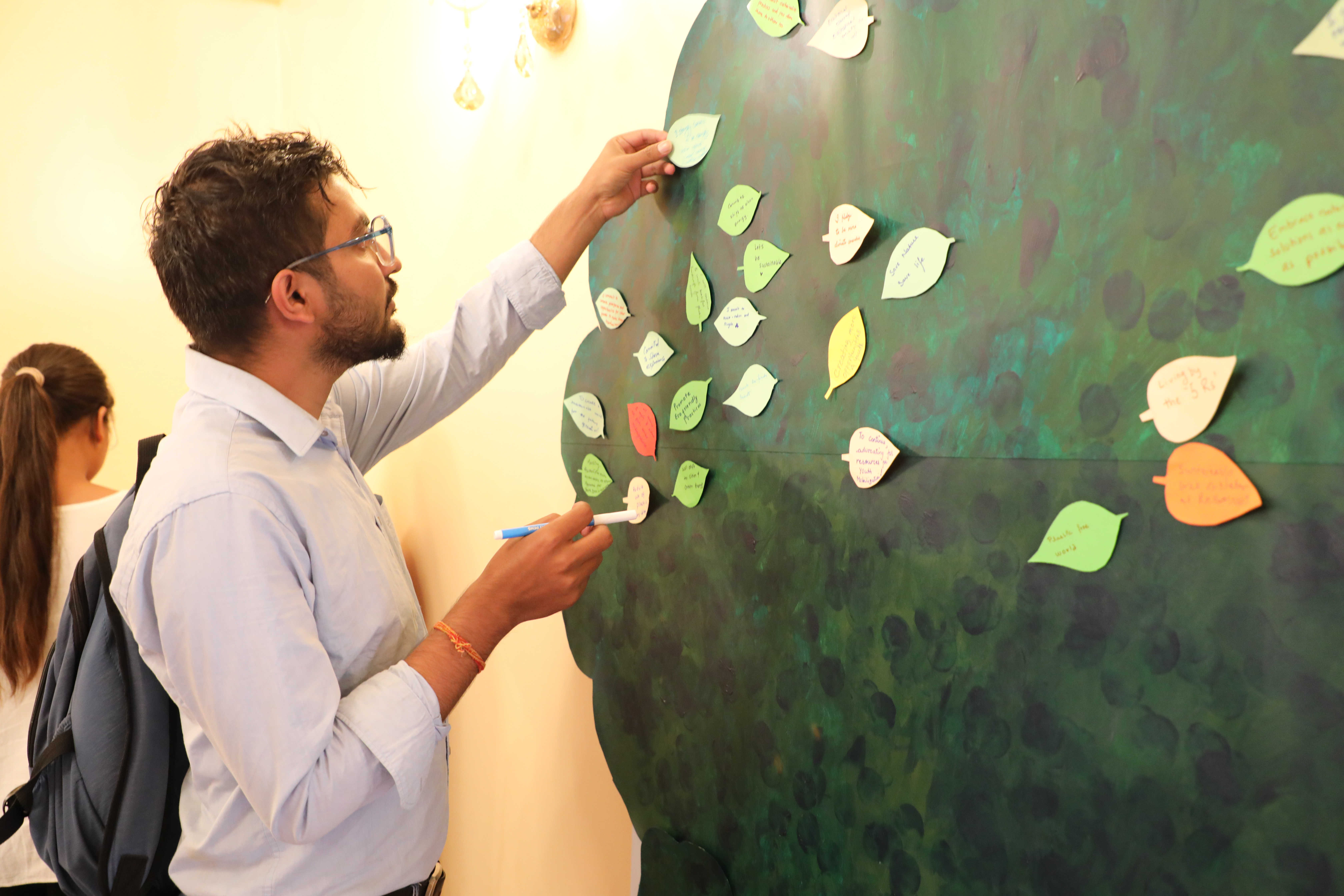 "Close collaboration between all generations is extremely important. Older generations should lead and guide the youth and the youth should lead and guide the children so all generations can work harmoniously because conservation belongs to every generation" remarked Dr. Deepak Kumar Kharal, Secretary of the Ministry of Forests and Environment.
The event also saw the felicitation of various agencies and individuals for their contribution to conservation along with a show of gratitude from youth from all over the country for their support. Recipients of felicitation included the Department of National Parks and Wildlife Conservation and National Parks, the Department of Forests and Soil Conservation, the Nepal Army, the Central Investigation Bureau, the National Foundation for Development of Indigenous Nationalities, Buffer Zone Management Forum and Ukesh Bhuju, the founder of WWF supported Eco clubs.

Dr. Ghana Shyam Gurung, the Country Representative of WWF Nepal closed the event by saying "It was extremely inspiring to see all the youth panelists talking about working together with all generations and enhancing each one's strengths for greater impact." He ended by thanking all those who have made it possible for Nepal to achieve conservation success by stating, "People who live the realities of conservation are the reason Nepal has been this successful. We are more motivated than ever to continue the legacies of our leaders and join hands with the next generation to bring greater success."