License of manpower company 'Wish HR Solutions' revoked on fraud charges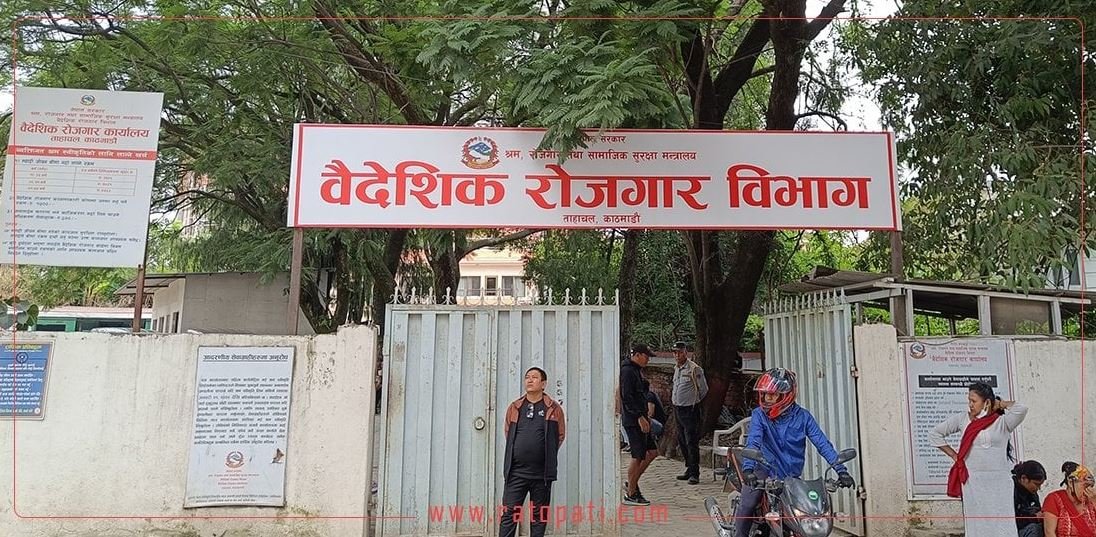 KATHMANDU, Sep 21: The license of the manpower company 'Wish HR Solutions' has been revoked on charges of fraud. The Department of Foreign Employment revoked their license after they swindled more than Rs 30 million from 43 people.
The manpower company swindled a total of 38 million 228 thousand and 498 rupees from 43 people by promising to send them to Poland, Croatia, Japan, Qatar and America. However, the company did not send any of them to foreign countries for foreign employment and did not return their money either.
After revoking the license, the Department has also filed a case against the manpower company in the Foreign Employment Tribunal. The case was filed against the operators Tulasi Prasad Shrestha, Lal Bahadur Pulami, Amrit Shrestha and employee Fanindra Koirala alias Ramesh.
The Department informed that the license was revoked in accordance with Section 44 of the Foreign Employment Act 2064 and filed a case in accordance with the same section.