Four arrested for beating a person to death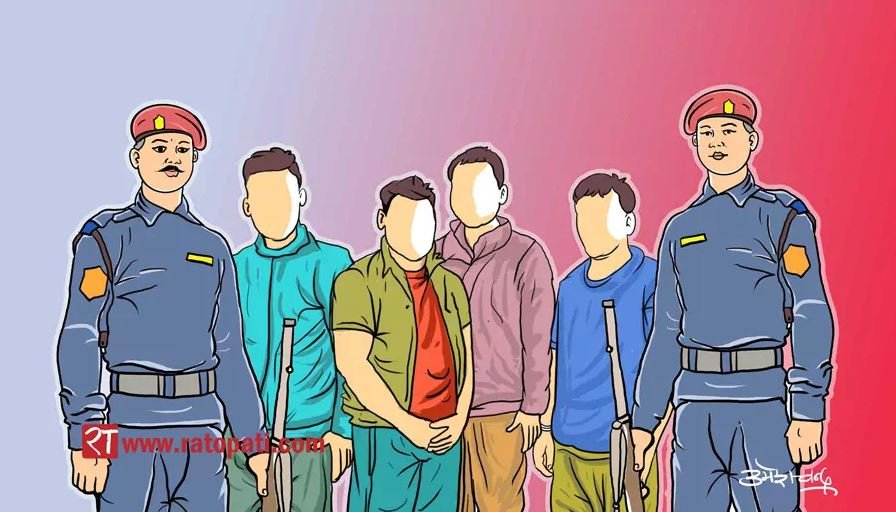 PALPA, Sep 18: The police arrested four people last night, including 20-year-old Tilak Pun, on the charge of beating a person to death.
Sunil Khatri, 24, was murdered at Tinau Rural Municipality-2 where an event for Teej was being held. He was brutally beaten after being involved in a scuffle between his friends.
He was taken to the Lumbini Regional Hospital at Butwal, Rupandehi for treatment but passed away during treatment. Khatri was a resident of Ghodebas, Tinau Rural Municipality-2.
Police deployed from Palpa District Police Office and Prabhas Police Station arrested those involved in the beating. They are also the residents of Tinau Municipality-2.
The police are conducting further investigations into the case.