35700 kgs of garbage collected under mountain cleanup campaign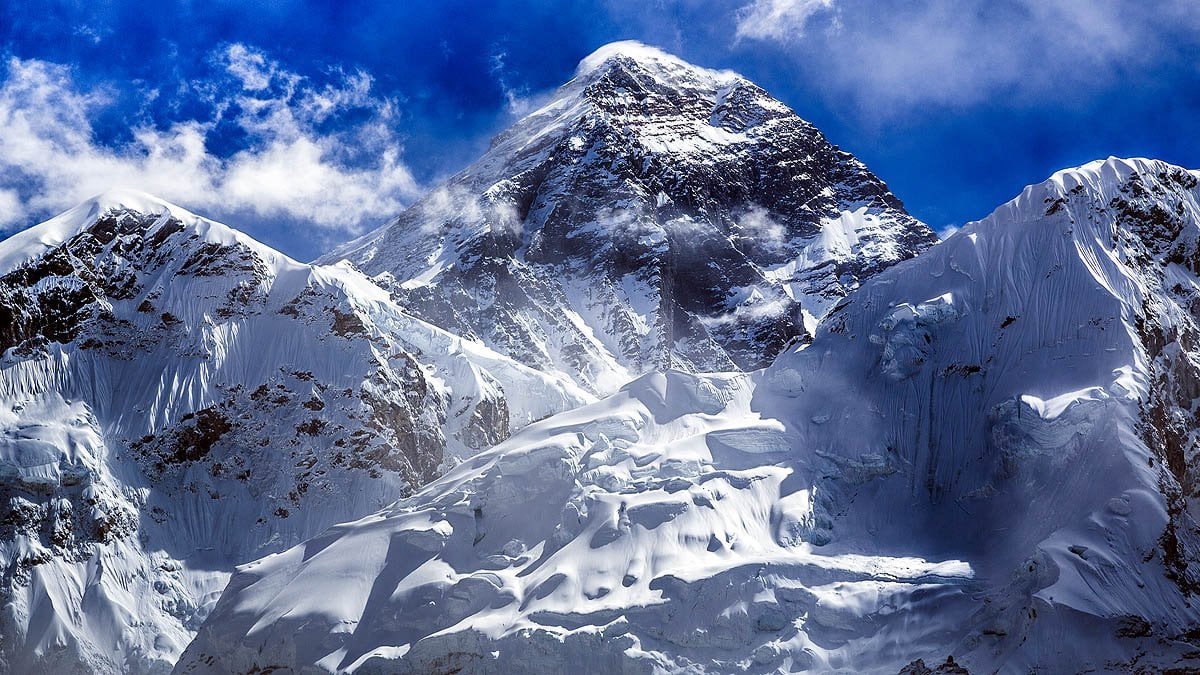 KATHMANDU, June 5: A total of 35,700 kgs of garbage has been collected under the Clean Mountain campaign run by the Nepali Army this year. The campaign was conducted in Mt Sagarmatha or Everest, Lhotse, Annapurna and Barunche mountains for 55 days starting the first week of April.
On the occasion of the successful completion of the campaign, Chief of Army Staff Prabhuram Sharma presented letters of appreciation to the team leader and Sherpas involved in the campaign.
At the closing ceremony held today at the NA headquarters, the CoAS also announced that the NA will sponsor the education cost of the children of Phurba Sherpa and Angkami Sherpa, who died while returning from the mountain summit. Four of the six people who fell ill during the campaign are currently undergoing treatment in Mumbai, India.
At the program, CoAS Sharma thanked all those involved in the campaign and completed the task of garbage collection and climbing even in difficult and adverse conditions.
Secretary at the Ministry of Culture, Tourism and Civil Aviation, Suresh Adhikari, stressed the need to give continuity to the campaign to protect the sustainability of nature and the environment.
The Safa Himal campaign started in 2019 and so far 190 tons of garbage has been collected from different mountains.