Seto Machhindranath chariot procession to disrupt vehicular movements in Kathmandu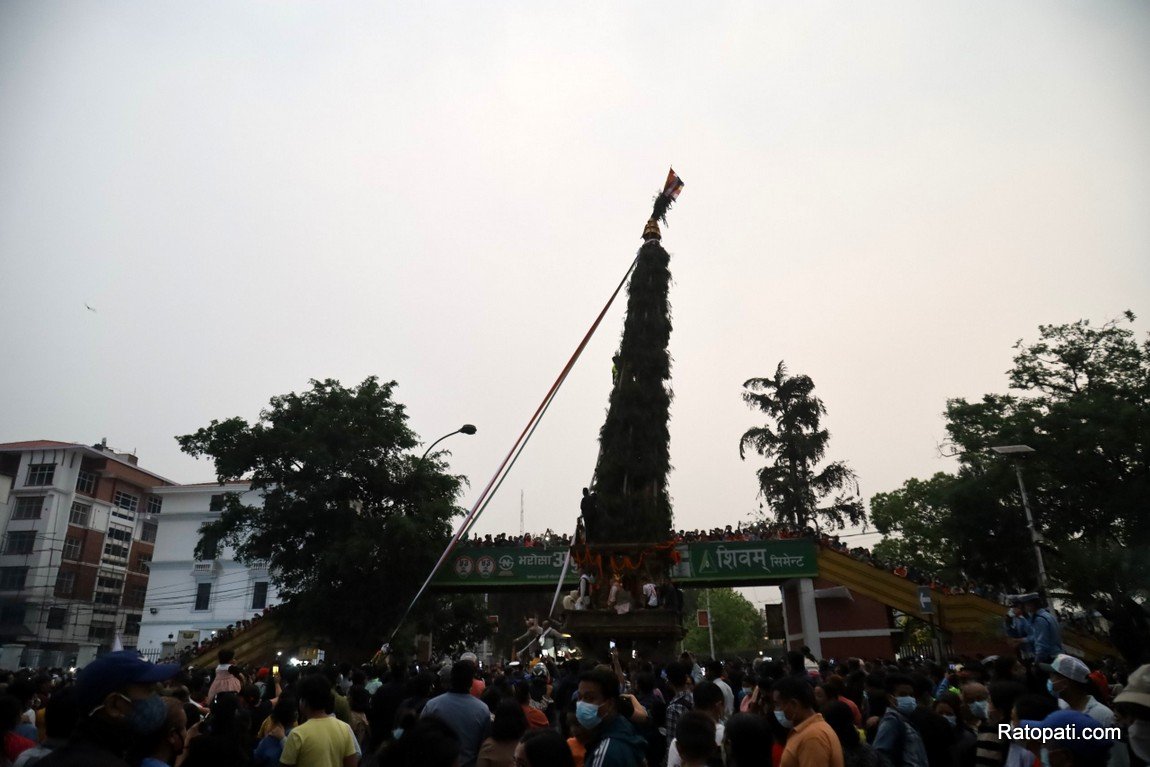 KATHMANDU, March 29: The Kathmandu Metropolitan City has announced that certain roads in the city will experience vehicular disruptions from today until Sunday due to the Seto Machhindranath chariot procession.
The affected areas include Tindhara Pathshala, Gantaghar, Ratnapark, Bhotahiti, and Ashan on Wednesday, Ashan, Keltole, Indra Chowk, Makhan, and Hanuman Dhoka Durbar premises on Thursday, and Maru Tole, Chikamugal, Jaishidewal, Jyabahal, and Lagan Chowk on Friday.
The disruptions are expected to cause inconvenience for commuters and motorists in the affected areas.