Partial rain expected in hilly regions, thundershowers likely in Tarai and mountainous areas: Meteorological Department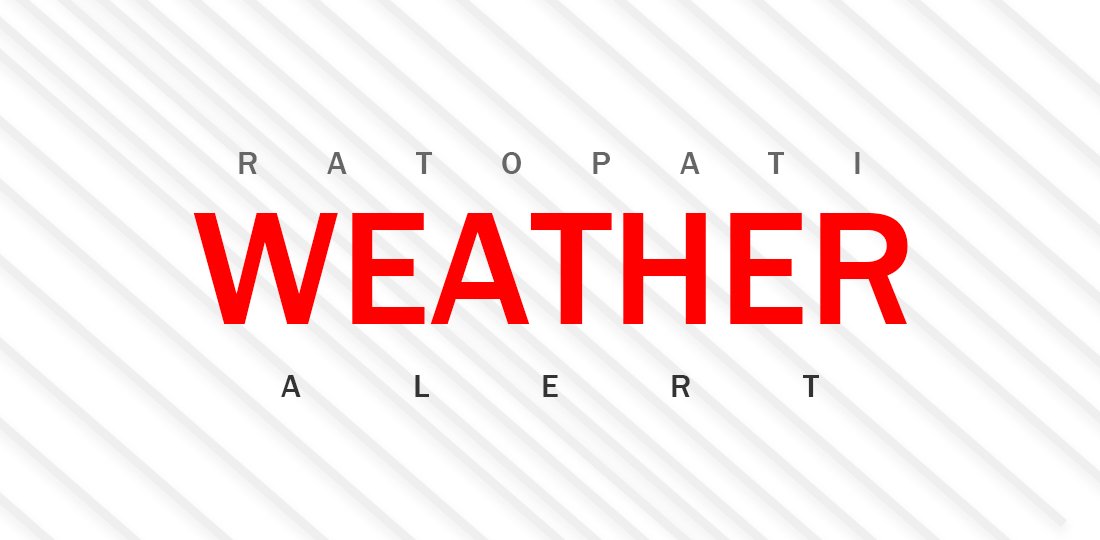 MARCH 23; There is a chance of rain with thunderstorms in certain areas due to the influence of both local and westerly winds.
According to the Weather Forecast Division of the Department of Hydrology and Meteorology, hilly regions in Koshi and Bagmati provinces will experience partial rain, and thundershowers are expected to occur in some parts of the Tarai and mountainous regions of Koshi Province.
This weather pattern is expected to continue throughout the night.
Meanwhile, Kathmandu Valley is currently experiencing clear weather in the early morning, with temperatures ranging from 11 to 24 degrees Celsius.