96% of Karnali population deprived of safe drinking water, Government allocates Rs 1.40 billion for water and sanitation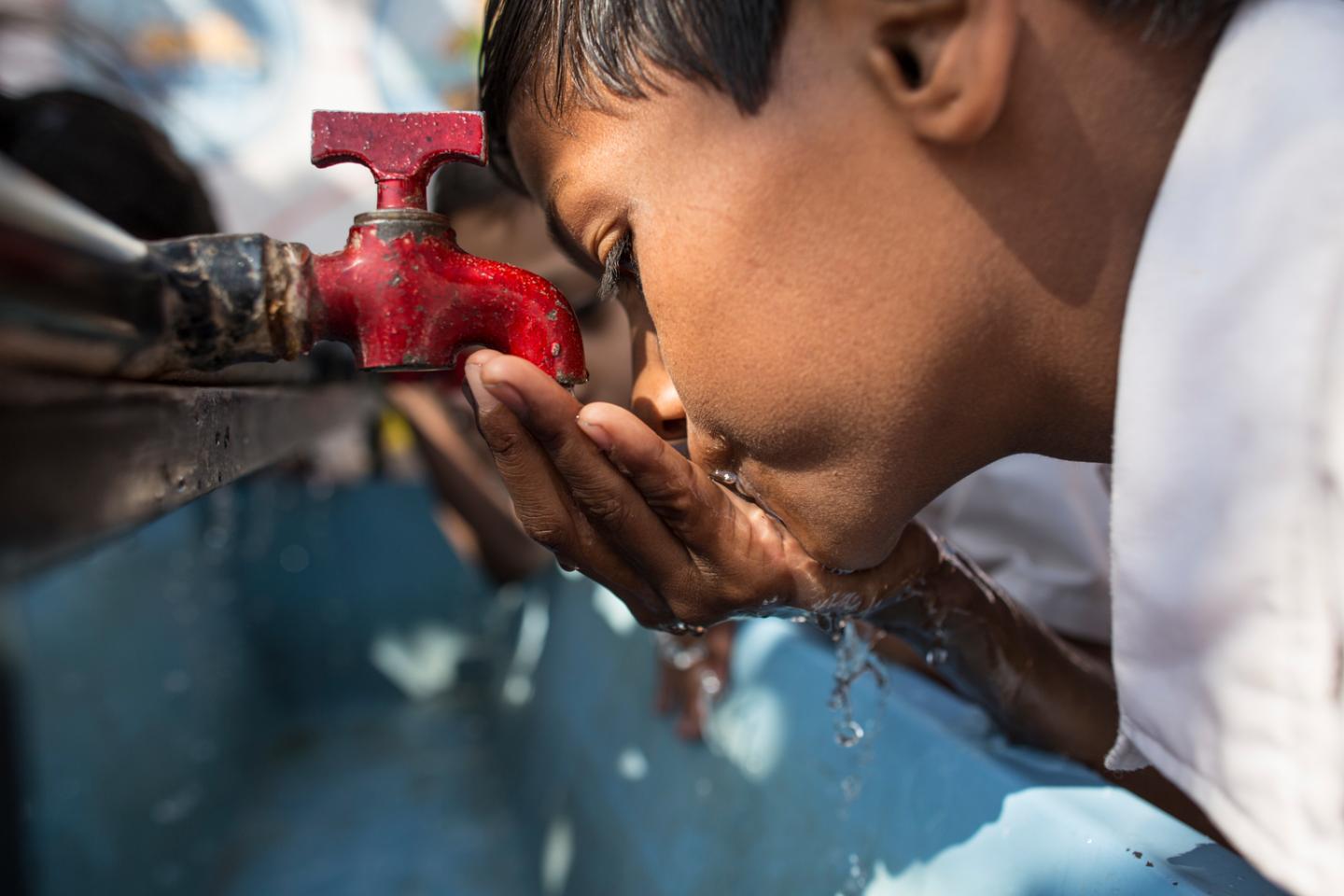 KATHMANDU, March 23: A staggering 96% of the population in Karnali Province is facing a severe lack of access to safe and pure drinking water, according to the preliminary results of the National Census-2078 BS.
Out of the total population of 1,694,889, only 4% have access to pure drinking water, while 86% have access to basic supplies of drinking water.
Senior Divisional Engineer at the Ministry of Physical Infrastructure, Energy, and Water Resources, Gopal Sharma, has stated that the majority of people in the province are forced to consume impure water from open ponds, rivers, rivulets, and streams.
In response, the government has allocated Rs 1.40 billion towards drinking water and sanitation for the current fiscal year, and water testing labs have been established in all 10 districts in Karnali.
Additionally, new water supply projects are being implemented at the local and province levels with the aim of providing basic water facilities to all 79 local levels.