Illiteracy linked to higher cancer rate in Nepal: Study finds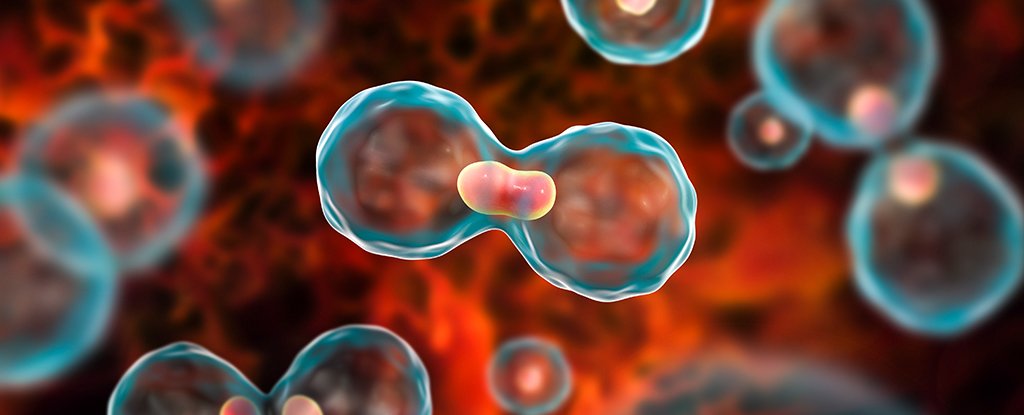 KATHMANDU, March 22: According to a study conducted by Action Nepal, a non-governmental organization dedicated to advancing tobacco control in Nepal, there is a higher incidence of cancer among illiterate individuals in the country. The study found that 46 percent of illiterate individuals contracted cancer caused by tobacco consumption.
The organization also conducted a study in 2019 on the financial burden faced by tobacco-caused cancer patients seeking treatment. The study revealed that 1.9 percent of individuals pursuing higher education were diagnosed with tobacco-caused cancer, and 16 percent of them had to sell off their properties, including houses and land, to cover the cost of treatment.
Furthermore, 27.2 percent of individuals relied on their savings to cover treatment costs, while 60 percent took loans from their relatives. The study also highlighted that tobacco-caused cancer has reduced the life expectancy rate to 53.5 years of age.
Out of the 300 tobacco-caused cancer patients included in the study, 42.7 percent were dependent on agriculture as their primary source of income to cover treatment costs, while 22.3 percent depended on trade, 11.7 percent on daily wages, and 8.7 percent on government jobs and foreign employment.