Bihani Social Venture launches Old Age Home Network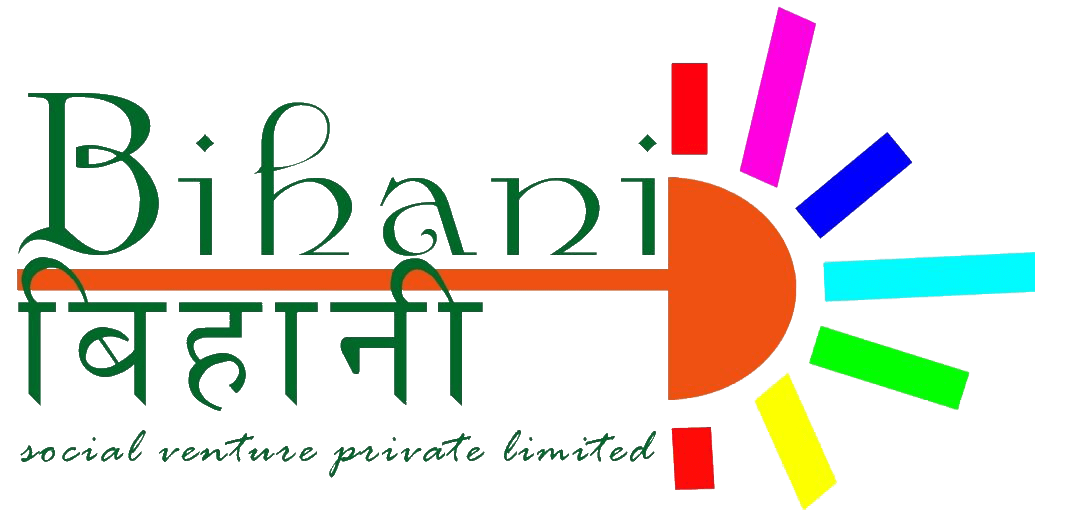 LALITPUR, March 20: Bihani Social Venture, a social enterprise in Nepal, has established a network for Aged Care Providers in Nepal. It has launched the "Sustainable Elder Care" program as Nepal's first network of aged care providers.
It has launched the program as per the necessity of those elderly in Kathmandu valley who need aged care services and residential homes. With more than 100 old age homes in Nepal, the majority of them lying in the valley, Bihani Social Venture formed a network of 18 old age homes in Kathmandu, Lalitpur, and Bhaktapur on March 15, 2022, with the support of Dorte and her team member Dinesh Manandhar. It has been noted that a total of 10 network meetings have been conducted to date.
The network formed will be a big help for learning and sharing, maintaining proper communications, strengthening team knowledge, and building capacity among one another, claims Bihani Social Venture. And it adds that the networking session's aim is to educate caregivers, individuals, and employees of aged care providers about emerging aging issues through an interdisciplinary model. This is intended to increase awareness and sensitivity toward the elderly.
The program also involves capacity-building sessions on various topics related to Psycho-Social Support (PSS), such as caring for the mental and physical well-being of elders and oneself. The sessions also cover Paraprofessional Counselling, Post Disaster Risk Management, and Psychological First Aid (PFA).
Starting in April 2023, the network plans to expand and collaborate with more aged-care providers and old age homes during the second phase. They also aim to create a Training of Trainers (TOTs) program to share the knowledge learned and promote the capacity-building growth of the team.