Vultures face extinction in Sudurpaschim due to habitat loss and human activities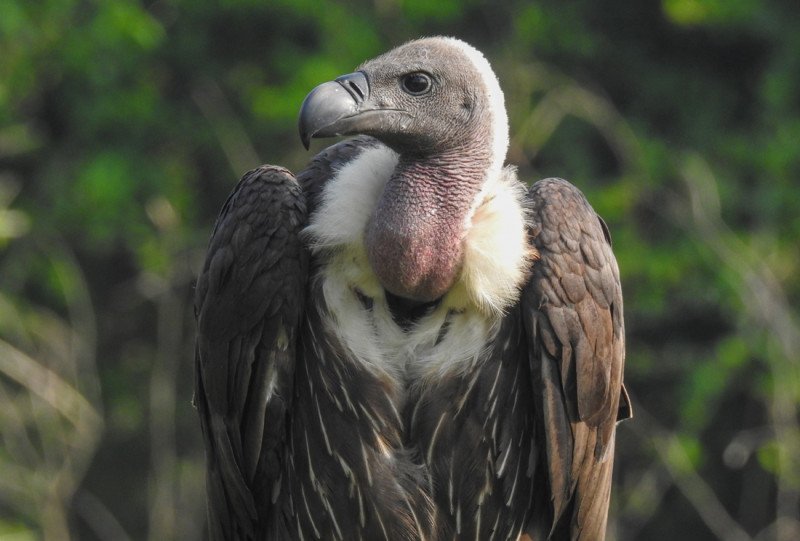 KATHMANDU, March 14: The vultures, nature's scavengers, are facing extinction in the hilly districts of Sudurpaschim, including Baitadi.
Habitat loss, climate change impacts, and human activities such as the use of medicines and lack of prey are some of the reasons for their decline. The main settlements of vultures in the Siddhanathdham area, Patan Municipality, and Sigas Rural Municipality have seen a reduction in their population, with forest fires and the absence of tall trees for nesting cited as key reasons.
The use of diclofenac medicine in livestock is also contributing to the extinction of the bird of prey, as some vultures are electrocuted by power transmission lines.
Among the eight species of vultures found in Nepal, all of them are at risk of extinction. Ornithologists are urging authorities to take immediate action to conserve the remaining vulture populations before it's too late.