Bus accident in Sindhuli claims five lives, 24 injured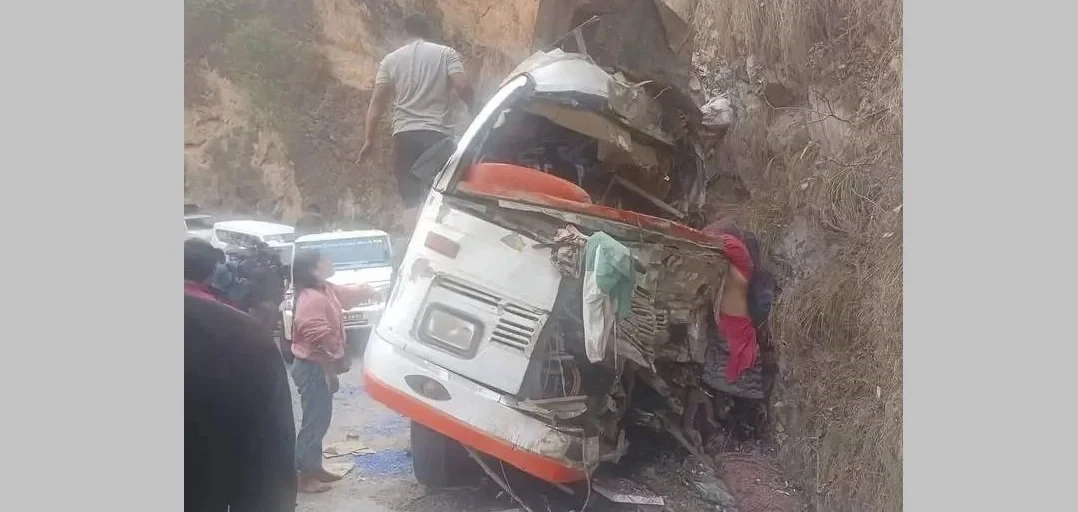 KATHMANDU, March 12: At least five people were killed and 24 others injured in a bus accident in Fikkal Rural Municipality-4, Sindhuli.
The ill-fated bus, Ba 2 Kha 6596, was en route to Kathmandu from Okhaldunga when it met with the accident.
The injured passengers are being taken to Khurkot for medical treatment.
Sindhuli SP Raj Kumar Silwal stated that over-speeding may have caused the accident.