Cabinet meeting today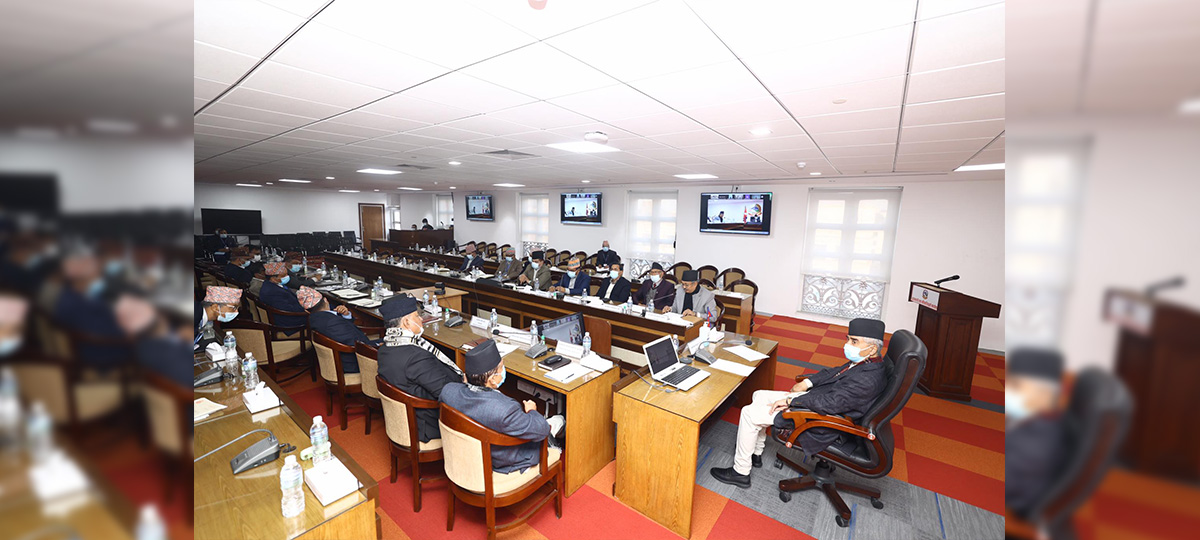 KATHMANDU, Feb 28: The government is holding a meeting of the Council of Ministers on Monday.
The meeting is scheduled for 3 PM today at Prime Minister Sher Bahadur Deuba's Office Residence.
The meeting is scheduled to dwell on various agendas of ministries, according to the secretariat of the Minister for Information and Communication, Gyanendra Karki.