Federal capital Kathmandu becomes 55th fully literate district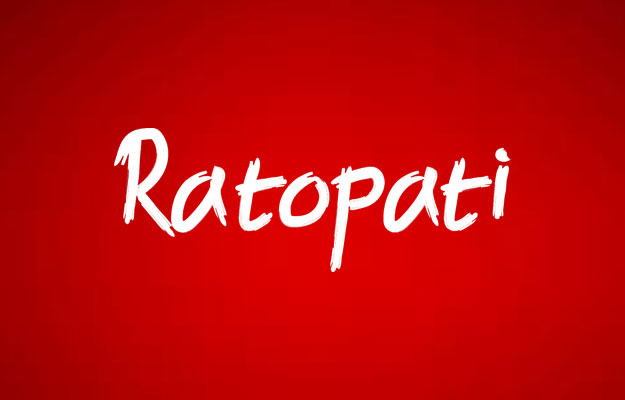 KATHMANDU: Kathmandu district has achieved full literacy rate recently. It has become the 55th fully literate district among the 77 districts in the country. The declaration was made here on Monday after incorporating those permanently residing in the district as well as those usually staying here.
After all the municipalities and rural municipalities were declared achieving full literacy, the district was declared a fully literate district after achieving 96.88 percent literacy rate. There were only 18,053 people who remain to be literate in the municipalities in the district, said Nanda Lal Poudel, Chief of Education Development and Coordination Unit, Kathmandu district.
The Literate Nepal campaign aims to educate as many as people between 15 and 60 years in the country and declares the district fully literate once it comes up with over 95 percent literacy rate. Sindhupalchowk was declared the first fully literate district in the country in 2015.
Bagmati Province's Minister for Social Development Bijaya Subedi declared Kathmandu a fully literate district in Monday's event. He spoke of the need to link skills and employment to education.
Secretary at the Ministry of Education, Science and Technology Ram Prasad Thapaliya said that it was the responsibility of one and all to maintain the fully literate district declaration for a long term.
Currently, the literacy rate among the youth (15 to 24) stands at 95 percent and the literacy rate among the adult ones (15 to 60 years) stands at 82 percent. To be eligible to become literate, one must learn the alphabets of the mother language or national languages, be capable to write names of the learner and his/her families, capable to use calculator and cell phones, learn the numerical from o to 9, learn to count 0 to 100 and maintain simple ledger among others.
Also, one must be able to read posters, signboards, traffic signals, tell time by looking at the watch and learn to read calendar among others.