These leaders of JSP's Thakur faction to join Oli govt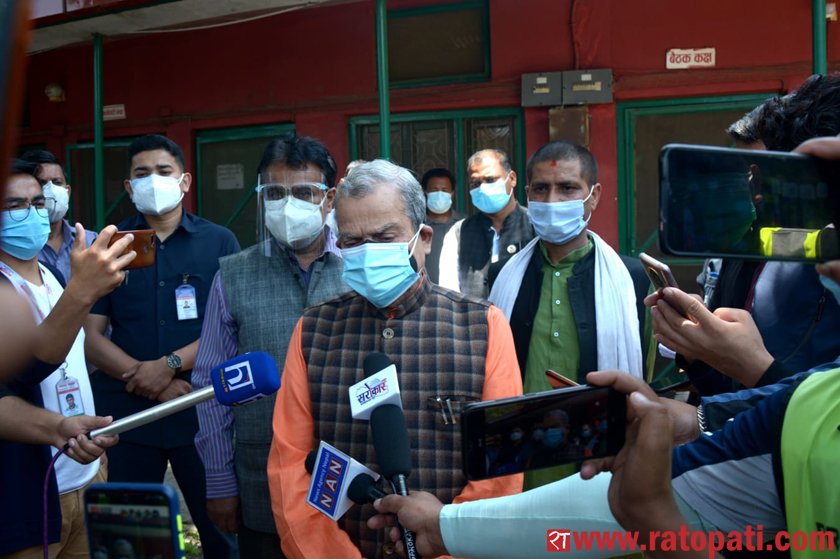 KATHMANDU, June 4: A faction of the Janata Samajbadi Party (JSP) led by Mahantha Thakur has finalised the names of the leaders to join the KP Sharma Oli-led Cabinet.
According to an executive committee member, ten leaders will join the govenment under the leadership of Rajendra Mahato. Sarad Singh Bhandari, Anil Kumar Jha, Raj Kishor Yadav, Chanda Chaudhary, Laxaman Lal Karna, Uma Shankar Argariya, Bimal Shreevastab, Ekbal Miya and Renuka Gurung are others to be the part of the Oli Government. Eight of them will remain as ministers while two others will have the portfolio of the state minister.