Devendra Raj Kandel nominated head of Nepali Congress Cooperative Department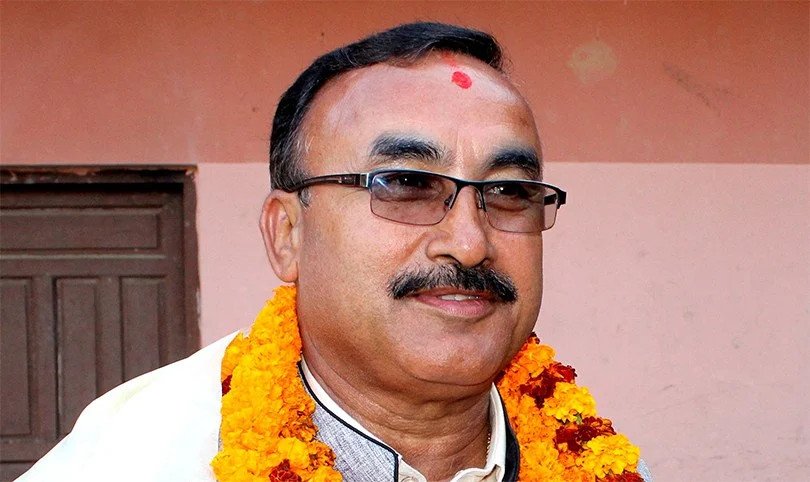 KATHMANDU, Nov 17: Nepali Congress President Sher Bahadur Deuba has nominated Devendra Raj Kandel as head of the cooperative department of the party, informed Krishna Prasad Paudel, the Chief Secretary of the central office of the Nepali Congress.
Earlier, Congress President Deuba appointed 16 department chiefs. He had given central member Min Bahadur Bishwokarma the responsibility of the publicity department chief on the 26th of May and added 15 departments on September 1.
Even though there are 50 departments in the Nepali Congress, party President Deuba has only designated 17 departments till now.