PM Dahal and CPC Tibet Secretary Wang meet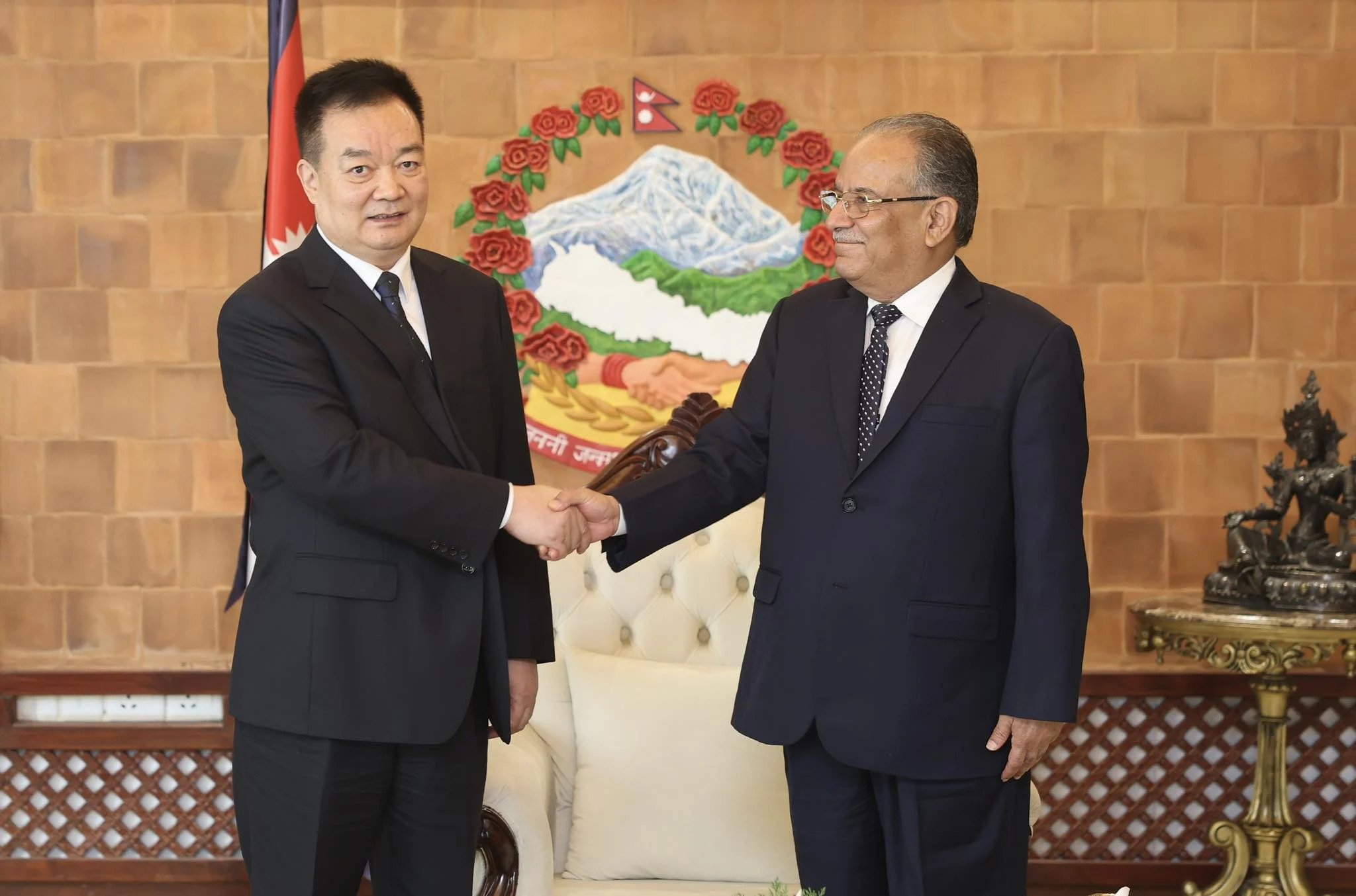 KATHMANDU, Nov 9: The Secretary of the Communist Party of China (CPC) Tibet Wang Junzheng, who is currently on a Nepal visit, met with Prime Minister Pushpa Kamal Dahal 'Prachanda' on Thursday morning at the Prime Minister's residence in Baluwatar.
It is said that in the meeting between the two leaders, there was a discussion regarding cooperation between the two nations and the mutual interests between both nations.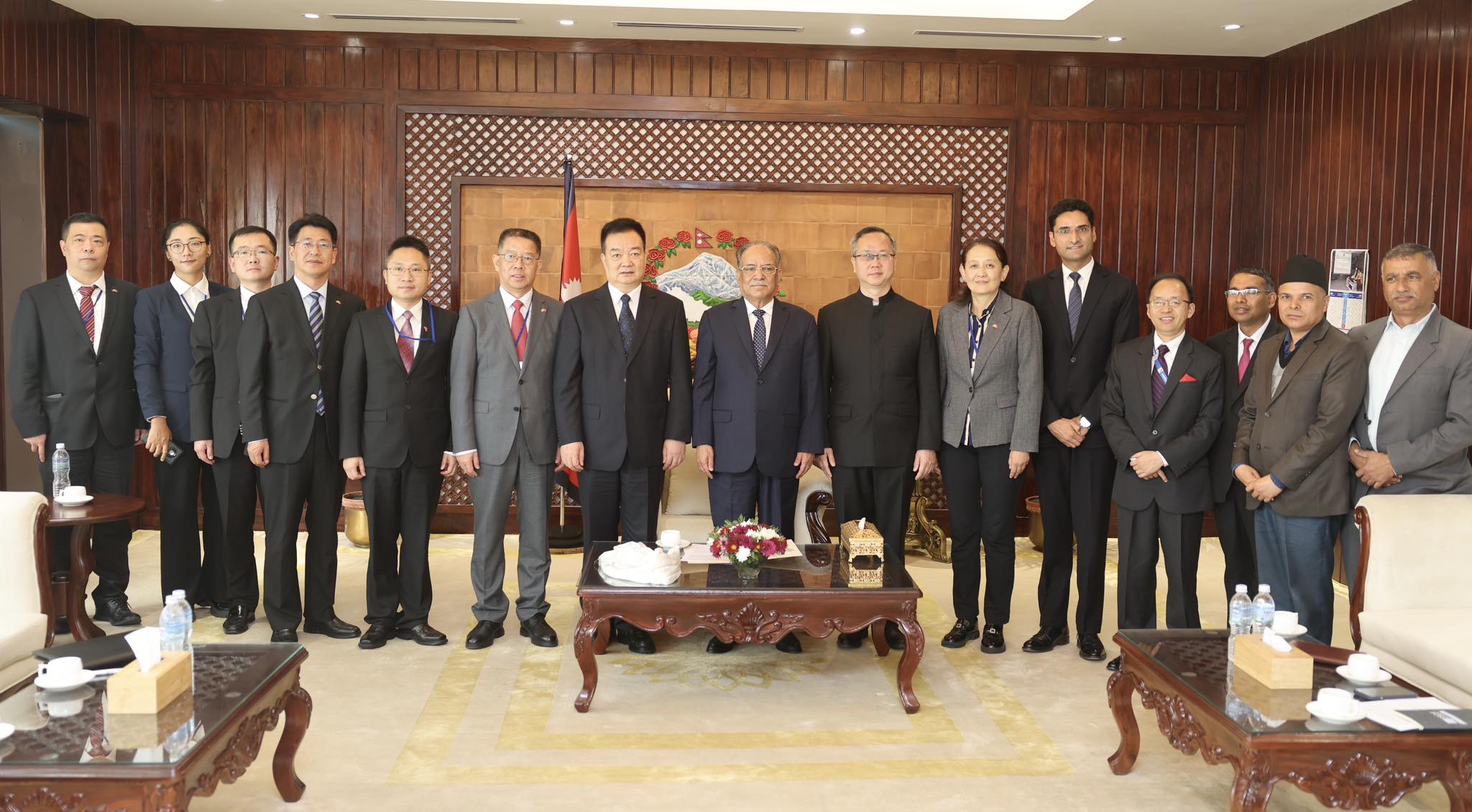 The Secretary Wang-led team which arrived in Nepal on Wednesday started political meetings on Wednesday itself.