Deadline for CPN UML District Congress extended till mid-June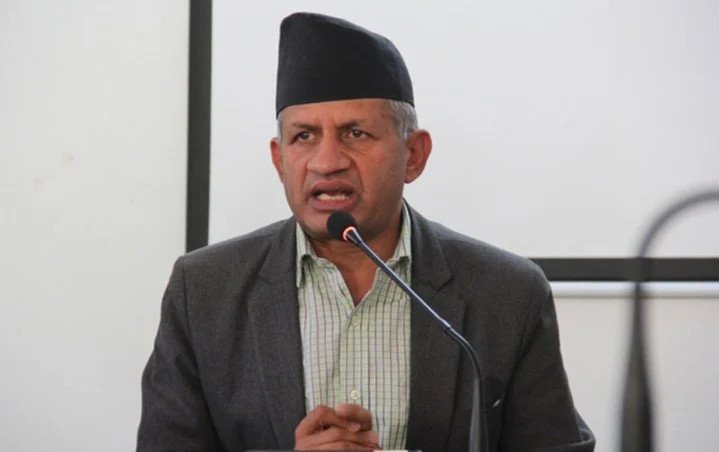 KATHMANDU, Nov 8: CPN UML has extended the deadline for the District and Municipality Congresses. UML had issued a circular to hold the District Congress till before mid-February earlier, but extending the deadline, the date has been moved till the mid of June.
The Deputy Secretary General of the party, Pradeep Gyawali, informed that the deadline for holding and completing the District Congress was changed after the decision from the Secretariat meeting held on Wednesday. It was informed in the meeting that the positions of the 6 Central members who were candidates in the Provincial Congress have become vacant.