Chief Minister Karki to extend Koshi's Cabinet today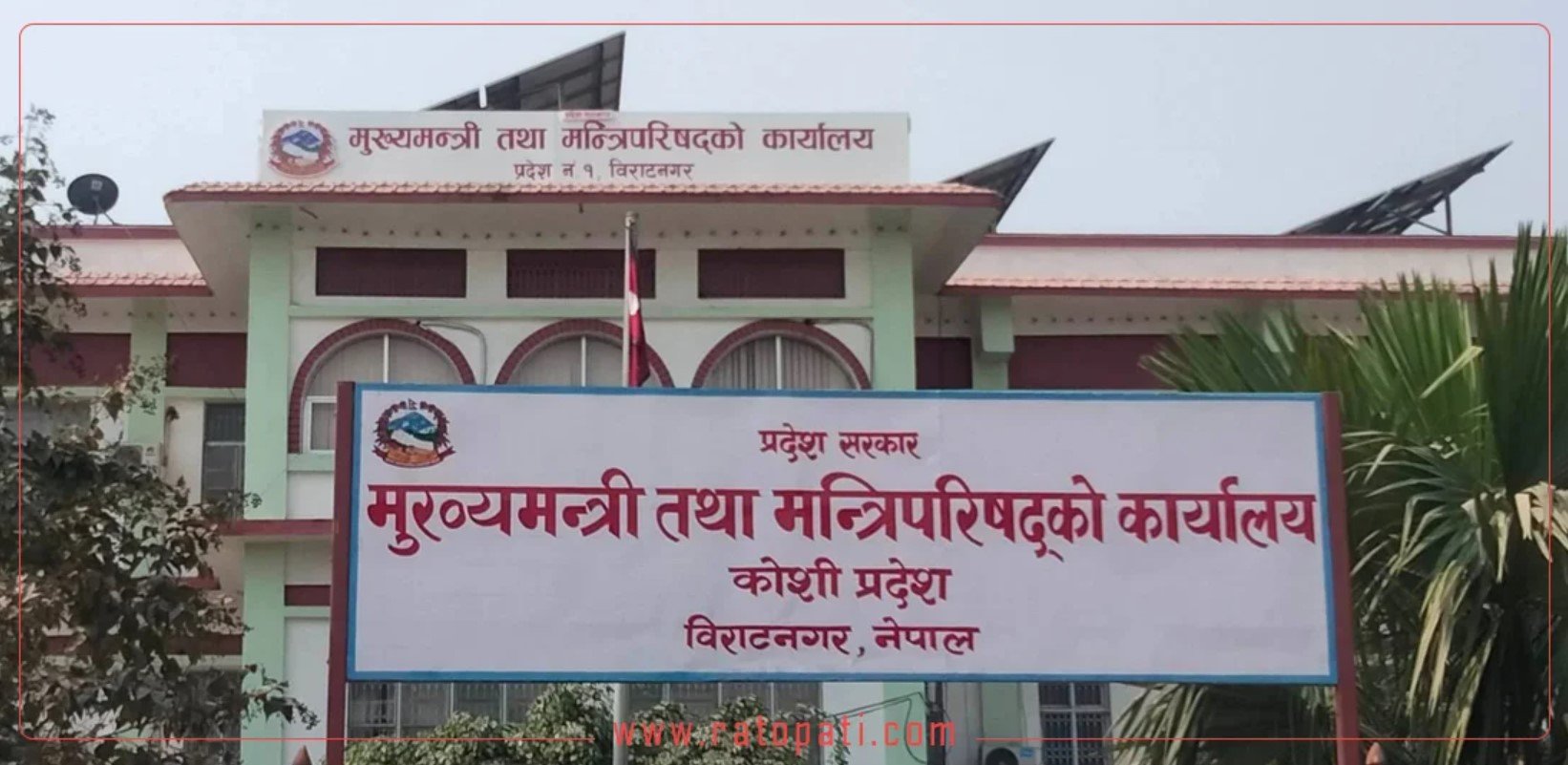 BIRATNAGAR, Sep 25: Chief Minister Hikmat Kumar Karki is going to extend the Cabinet of the Koshi Province government today.
Karki is making preparations to add 4-5 ministers today. All the ministers that are going to be added are from the CPN-UML, sources from the Chief Minister's Office have informed.
The minority government of CPN-UML, formed in accordance with Article 169 (3) of the Constitution, has been given a deadline of October 7 to obtain the vote of confidence.
Lila Ballav Adhikari from Morang, Buddhi Kumar Raj Bhandari from Solukhumbu, Ram Prasad Mehta from Sunsari and Niran Rai from Dhankuta are among the leaders who are likely to become ministers of the Koshi government.