BP Literary Festival to be held on Sep 20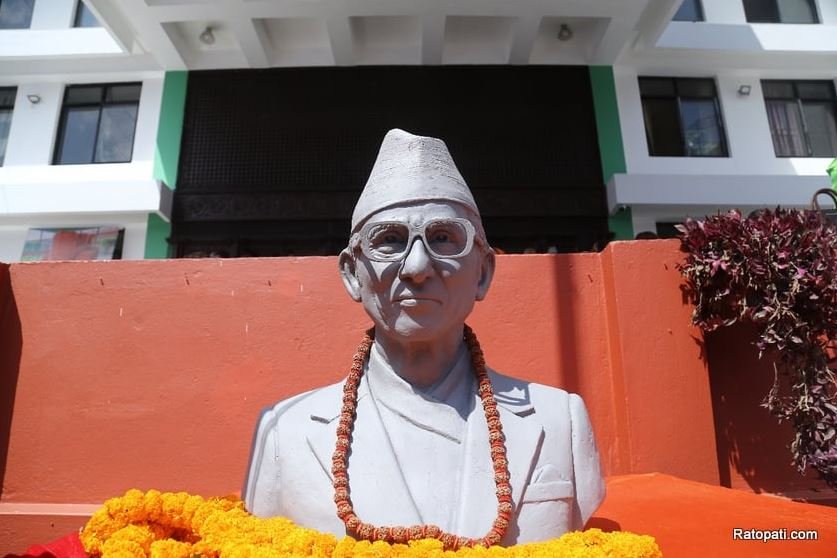 KATHMANDU, Sep 18: The Nepal Congress is going to hold the BP Literary Festival on the 3rd of Ashwin (Sep 20) which was postponed after the death of Constituent Assembly Chairman Subash Nemwang.
Congress Press Department Head Min Bishwakarma informed that the Festival Organising Committee has decided to hold the closing meeting of the festival, originally scheduled for Bhadra 26 (Sep 12), on the occasion of Constitution Day.
He added that the third and last day of the program will be held from 10:30 a.m. to 5:00 a.m. at the Party's Central Office on Ashwin 3.
Various political party leaders, writers, literarians, scholars, researchers and those interested in social and cultural fields have been invited to participate in the last day's program.