Sankhuwasabha Prison case: 7 policemen and 8 prisoners to be imprisoned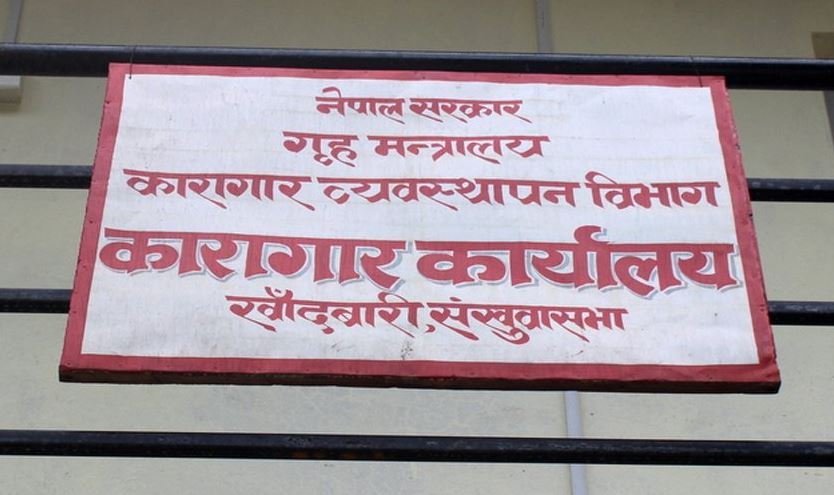 SANKHUWASABHA, Sep 14: The Sankhuwasabha District Court has ordered the imprisonment of 15 people accused in the case of the death of two prisoners inside the Sankhuwasabha prison. They have been sent to prison for preliminary investigation.
The single bench of Justice Teknath Gautam has issued the order to imprison 7 policemen in Dhankuta and 8 prisoners in Tehrathum Prison. They have already been sent to the respective prisons through the coordination between the Prison Department and the District Security Committee.
Seven policemen working in the Khandbari District Prison, including Assistant Sub-Inspector of Police Laxmi Chaudhary and security guards Suman Gurung, Daman Singh Rai, Head Constable Rajkumar Shrestha, Constable Manish Rai, Constable Pawan Kumar Mahato and Nushan Rai have been sent to the Dhankuta Prison for preliminary investigation.