Youth arrested for killing his own child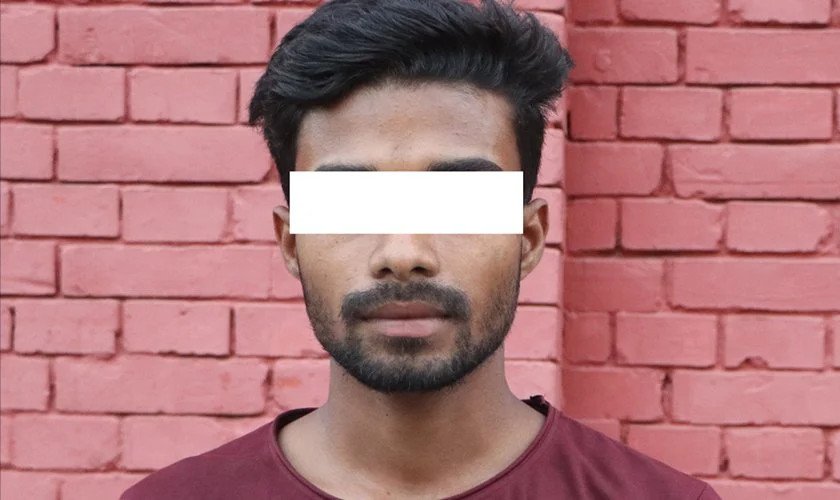 KATHMANDU, June 7: A youth who fled after killing his own baby was arrested on Tuesday evening. The 25-year-old Noor Alam Ansari, who killed his 14-day-old son, was a resident of Bara Devtal Rural Municipality-4.
Ansari was arrested in Dhunge Adda Pipalbot located in Chandragiri Municipality-15, Kathmandu by the team from the Criminal Investigation Office of Kathmandu.
Ansari was on the run after killing his own child on the 28th of May. He was arrested and sent to District Police Office Bara for further investigation and action.