Madhes Province unveiling policies and programmes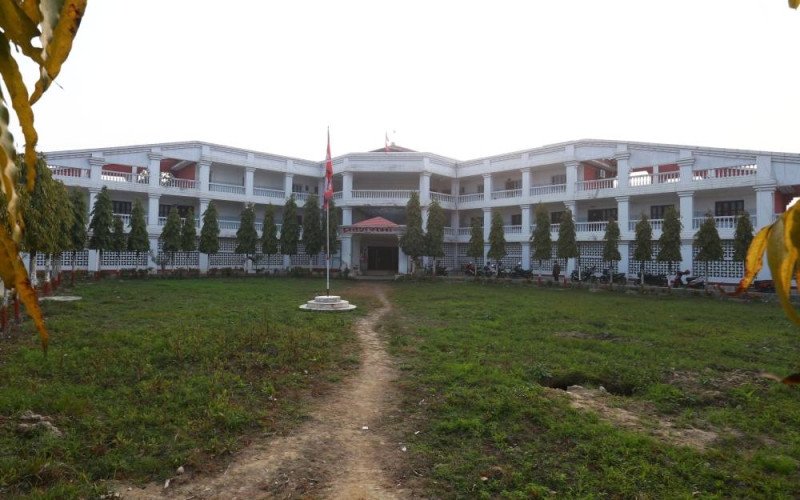 JANAKPURDHAM. June 6: The Madhes Province government is unveiling its policies and programmes for the coming fiscal year, 2080/81.
Province Chief Hari Shankar Mishra is presenting the policies and programmes in the meeting of the Province Assembly at 3:00 pm today, according to the secretary of the Province Assembly secretariat, Ranjit Kumar Yadav.
The government led by Chief Minister Saroj Kumar Yadav is bringing forth programmes aiming at sustainable, broad-based and inclusive economic growth.
The government was formed under Yadav's leadership on January 23. It has the involvement of the Janata Samajbadi Party, Nepali Congress, CPN (Maoist Centre), Janamat Party, CPN (Unified Socialist), Loktantrik Samajbadi Party.