Budget passed by Cabinet meeting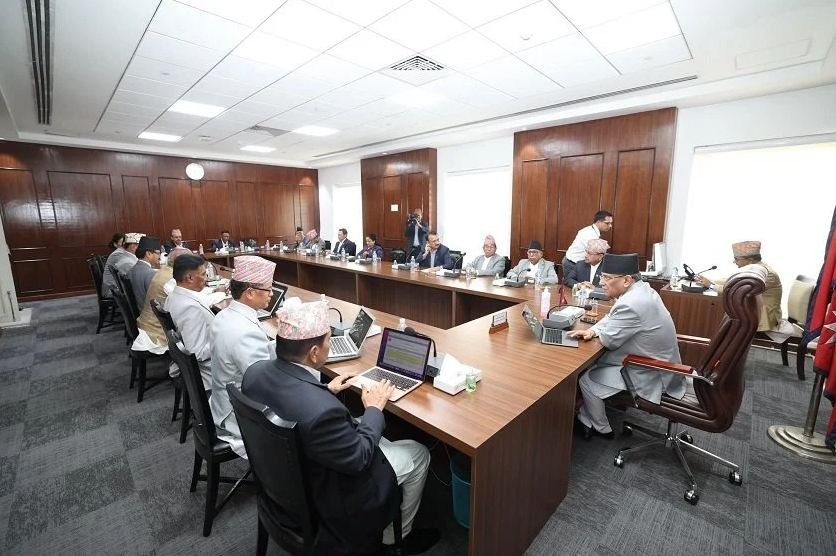 KATHMANDU, May 29: The budget for the upcoming fiscal year has been passed by the Cabinet meeting which was held at the office of the Prime Minister and the Council of Ministers today.
Finance Minister Prakash Sharan Mahat will present the budget for the upcoming fiscal year at 4 pm today.
Similarly, the Cabinet meeting has also decided on the issue of the Prime Minister's India visit. The Prime Minister is visiting India from May 31 to June 3. A minister informed that the Cabinet meeting will be held again tomorrow at 2 pm.