Health Minister Basnet returns home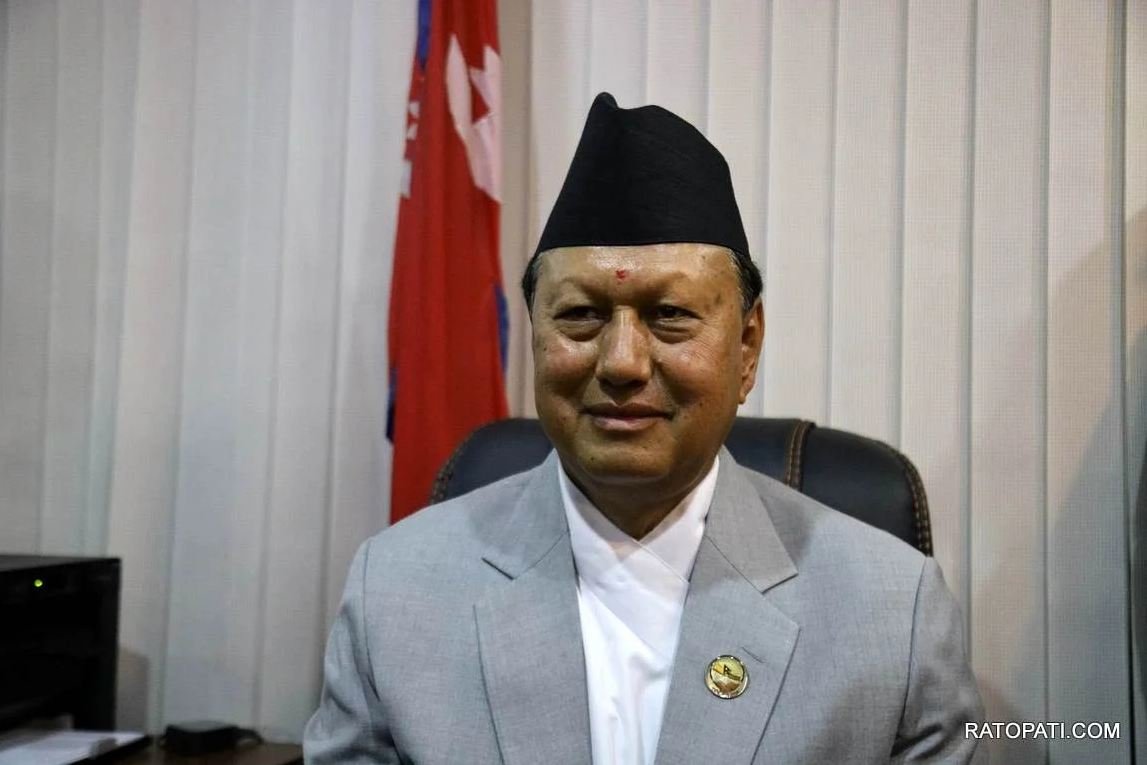 KATHMANDU, May 26: Minister for Health and Population Mohan Bahadur Basnet has returned home after attending the Seventy-sixth World Health Assembly held in Geneva, Switzerland. He returned home this morning.
In the course of participating in the Assembly, Minister Basnet met with the representatives of various friendly countries, donors and related agencies working in the health sector of Nepal, said Ram Chandra Dulal, the Minister's Press Advisor.
He returned home before the conclusion of the Assembly to be in time for the presentation by the government of the budget for the fiscal year 2023-24 in parliament on May 29. The Assembly opened on May 21 and it will conclude on May 30.
A six-member delegation including Additional Health Secretary Dr Bikash Devkota had accompanied Minister Basnet to Geneva.
Although the Minister returned home today, Dr. Devkota is leading the Nepali delegation at the Assembly in Geneva.
The World Health Assembly will determine the WHO's policy, supervise the financial policy as well as review and endorse the proposed budget and programmes.