HoR meeting today at 6 pm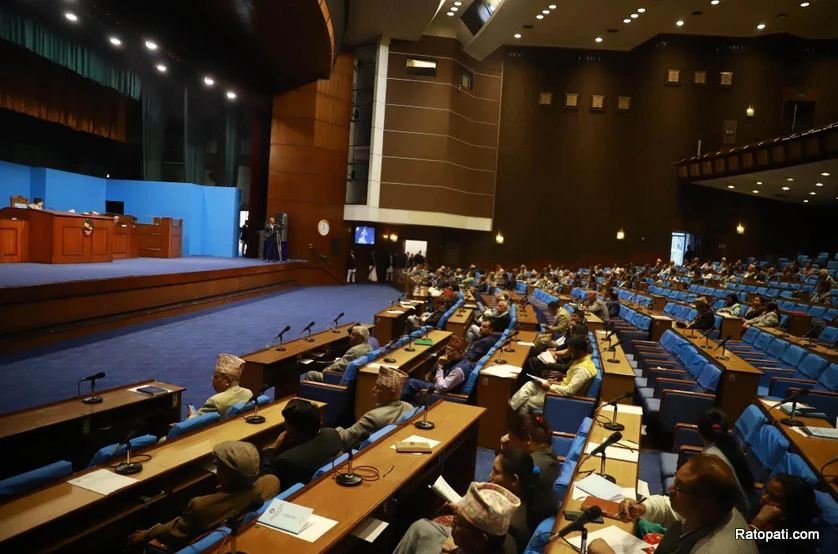 KATHMANDU, May 26: The House of Representatives meeting has been scheduled for 6 pm today. The General Secretary of the Federal Parliament Secretariat Dr. Bharatraj Gautam has informed that the meeting has been called for 6 pm today, which was postponed at 12:30 pm today due to obstruction from CPN UML.
The meeting which was said to be postponed for 20 minutes, was called for 3 pm. The meeting time has been pushed due to a disagreement between the opposition party UML and the ruling party.