Fake Bhutanese refugee case: Testimony of arrested starts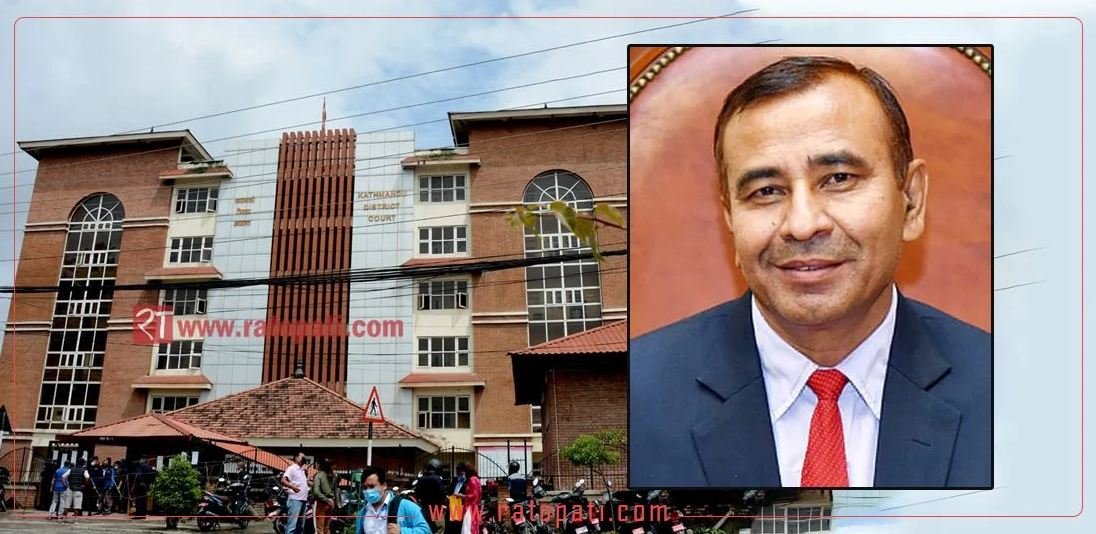 KATHMANDU, May 26: Testimony of the defendants has begun in the District Court Kathmandu in the fake Bhutanese refugee case. The testimony of the defendants has begun on Friday. The testimony of Keshav Dulal and Sagar Rai will be taken today.
A case had been filed in the District Court Kathmandu against 30 involved in the fraud of sending Nepalese to America by making them Bhutanese refugees. In the case where even high officials are involved, it has been accused that those involved have taken around 29 crores in the name of sending people to America.
16 of the involved have been arrested, while 14 people are still absconding. A case has been filed against them for fraud, forgery of government documents, crime against nationality, organized crime, and integrated crime.