Court prepares to take testimony of main accused Keshav Dulal first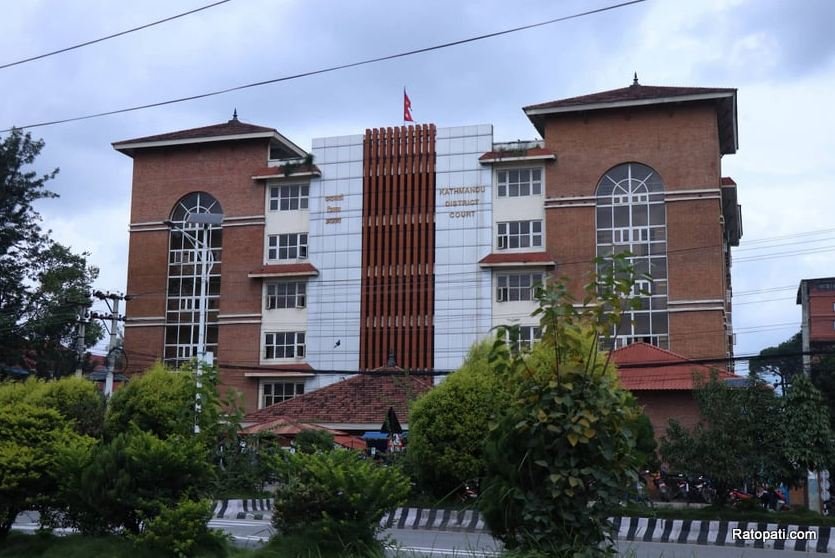 KATHMANDU, May 26: Testimony of the defendants will begin soon in the District Court Kathmandu in the fake Bhutanese refugee case. The testimony of the defendants will be heard by the bench of District Justice Prem Prasad Neupane.
According to Deepak Dahal, Information Officer of Kathmandu District Court, the first testimony will be given by the main accused Keshav Prasad Dulal. The testimony of the defendants is going to be taken according to the order registered by the Government Attorney's Office and as the name of Keshav Prasad Dulal is included as the first defendant, Dulal will be the first to give testimony.
Keshav Prasad Dulal is named as the first defendant in the 224-page indictment registered in the Kathmandu District Court on Wednesday. Similarly, Sanu Bhandari is named as the second defendant, Sagar Rai as the third, and Sandesh Sharma as the fourth defendant.
The then Home Minister Ram Bahadur Thapa Badal's security adviser has been made the sixth defendant, while Top Bahadur Rayamajhi has been made defendant number 7, suspended former Home Secretary Tek Narayan Pandey has been made defendant number 9 and former Home Minister Balkrishna Khand has been made defendant number 13.