Government announces to manage Citizens living abroad to be able to vote in elections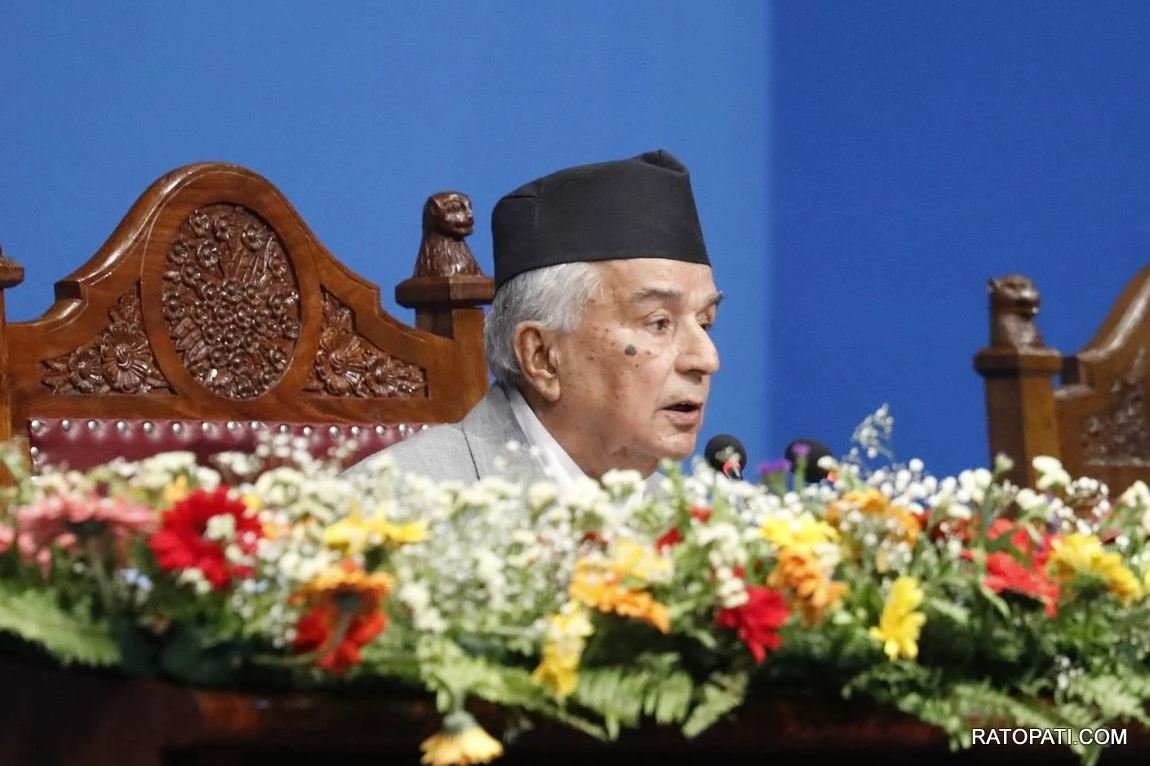 KATHMANDU, May 19: The government will manage for Nepali citizens residing out of Nepal to be able to vote in the elections, the government has announced.
President Ram Chandra Paudel announced this while presenting the policies and programs of the government on Friday. He added that the problems related to the citizens will also be solved.