RSP withdraws its support to government
RSP not going to government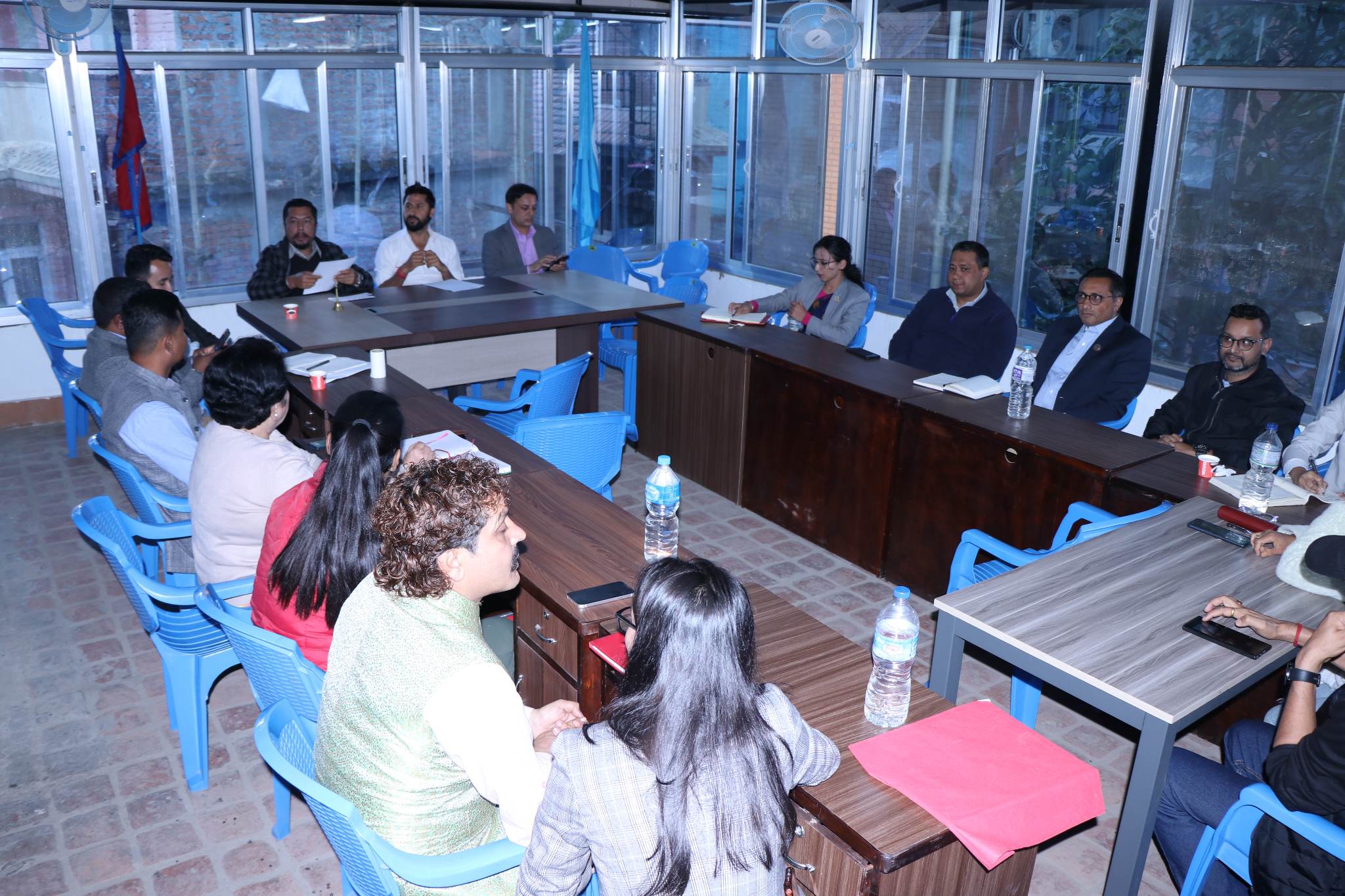 KATHMANDU, May 5: The Rashtriya Swatantra Party (RSP) has decided not to go to the government. RSP has also decided to take back its support to the Prachanda-led government.
According to the information given by a leader, RSP has decided not to go to the government and sit on the opposition bench in the Central Committee meeting of the party held on Friday at the party office in Basundhara.
Prime Minister Pushpa Kamal Dahal 'Prachanda' will have to re-take the vote of confidence now that RSP has withdrawn its support given to the government. Even though PM Dahal had been trying to bring RSP to the government, RSP has decided to stay on the opposition.
After the dual citizenship case of RSP President Rabi Lamichhane, he lost his position as an MP, and RSP was removed from the government, but the support RSP gave to the government was still there.
There was also a discussion among the ruling coalition to bring RSP back to the government after the by-elections and party President Lamichhane had said that RSP will go to the government as long as their demands were fulfilled, but due to pressure from within the party, RSP decided not to go to the government.