Narayankaji Shrestha to be Nepal's new Home Minister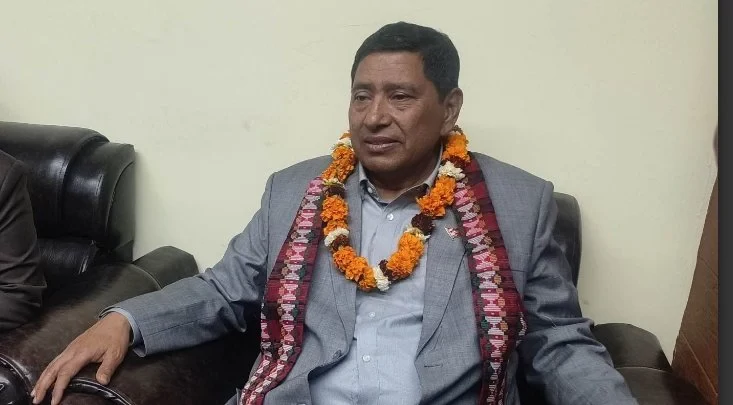 KATHMANDU, March 29: In a recent Cabinet reshuffle, Deputy Prime Minister and Minister for Physical Infrastructure and Transport, Narayankaji Shrestha, is all set to be appointed as the new Home Minister of Nepal.
This decision comes after Prime Minister Pushpa Kamal Dahal granted responsibility for the Ministry of Physical Infrastructure and Transport to the CPN (Unified Socialist).
Shrestha is no stranger to the position, having served as the Home Minister in the past. His experience in the role is expected to be an asset to the Nepalese government as it faces a range of challenges in the coming months.