Public holiday in Karnali province tomorrow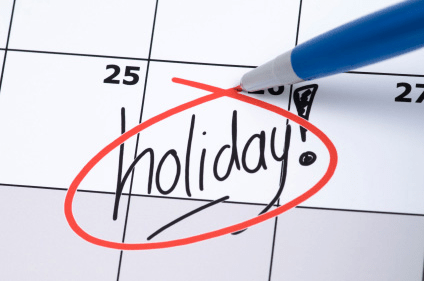 KARNALI, March 29: The Karnali province government has given a public holiday in all the 10 districts of the province tomorrow on the occasion of Shukla Nawami (Ram Navami).
A spokesman at the Ministry of Internal Affairs and Law, Nidhi Raj Neupane, said that a holiday would be given to all the government and public organizations on March 30.
The decision on giving a public holiday on Ram Navami was made by the province government on April 12, 2022.