Cabinet meeting to appoint new IGP commences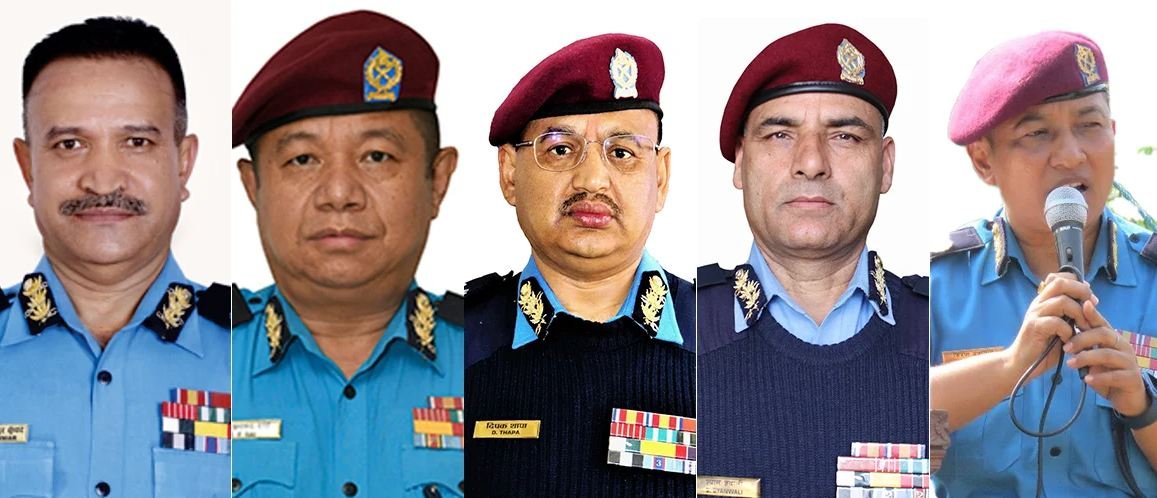 KATHMANDU, March 24: The Cabinet meeting has commenced at Singha Darbar. The Cabinet meeting going on at the office of the Prime Minister and the Council of Ministers will decide on the new Inspector General of Police (IGP).
There are 5 AIGs as the contenders for the new IGP, namely Basanta Kunwar, Tek Prasad Rai, Deepak Thapa, Shyam Lal Gyawali and Kiran Bajracharya. Among them, the ones with high chances are Basanta Kunwar and Shyam Lal Gyawali.