Chief Minister Jamkattel wins vote of confidence for the second time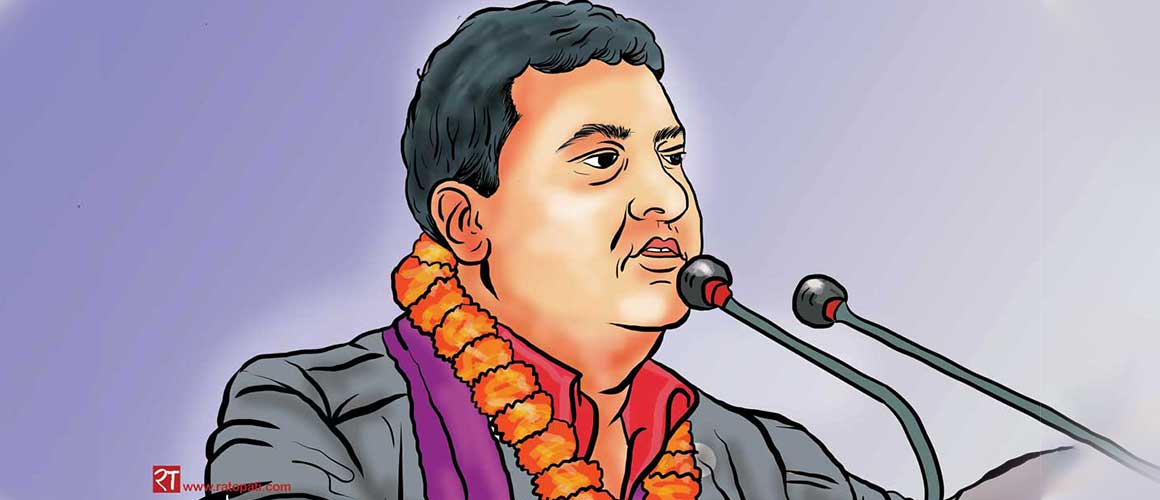 MAKAWANPUR, March 24: The Chief Minister of the Bagmati Province Shalikram Jamkattel has received a vote of confidence from the Provincial Parliament. He received 67 votes in the proposal for his vote of confidence from the Provincial Assembly meeting held on Friday.
In the proposal for the vote of confidence of Chief Minister Jamkattel presented by the Speaker of the Provincial Assembly Bhuvan Kumar Pathak, 67 parliamentarians voted in his favor,17 against, while 7 remained neutral. A total of 91 parliamentarians were present at the meeting.
After the MPs of parties including the Rashtriya Prajatantra Party (RPP) withdrew the support given, the Chief Minister had to take the vote of confidence for the second time due to constitutional compulsion.
Chief Minister Jamkattel received 21 votes from the CPN Maoist Center, 37 from Nepali Congress, 7 from CPN Unified Socialist and 2 votes from the Hamro Nepali Party.
With this, the government under the leadership of Chief Minister Jamkattel has received continuity which has become possible with the support of 67 parliamentarians where it was necessary to receive the support of at least 56 parliamentarians.