Cabinet meeting on Friday at 4 pm to appoint new IGP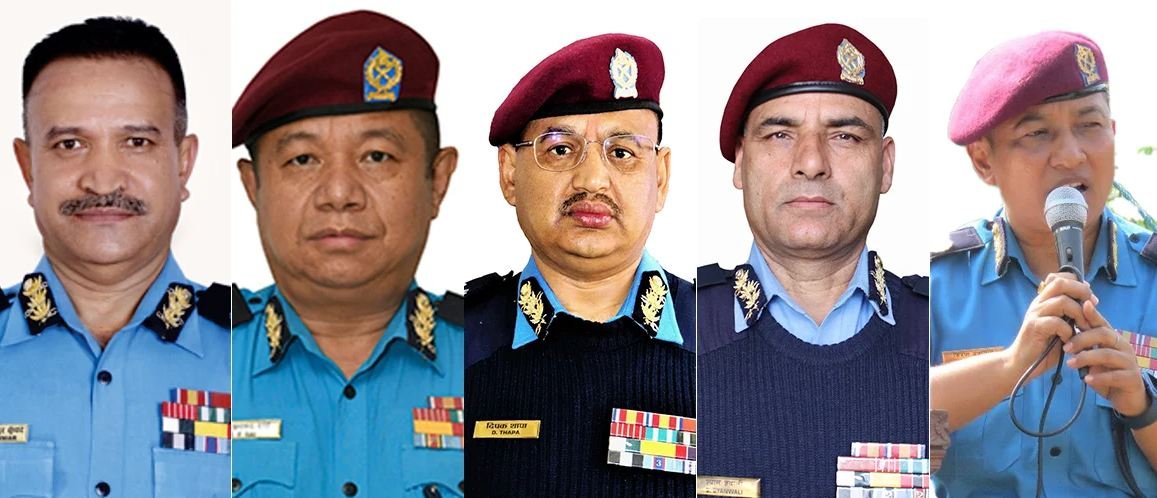 KATHMANDU, March 24: A Cabinet meeting is being held at 4 pm on Friday today. The regular meeting scheduled for Thursday was postponed to Friday. The Cabinet meeting will appoint the Inspector General of the Nepal Police.
The Police Inspector General Dhiraj Pratap Singh is retiring on Saturday, which has resulted in a competition between the 5 AIGs to become the 30th IGP. IGP Singh will be bidden farewell on March 24, Friday.
The five AIGs competing for the post of the new IGP are Basanta Kunwar, Tek Prasad Rai, Deepak Thapa, Shyam Lal Gyawali and Kiran Bajracharya.