Loktantrik Samajwadi Party to participate upcoming by-election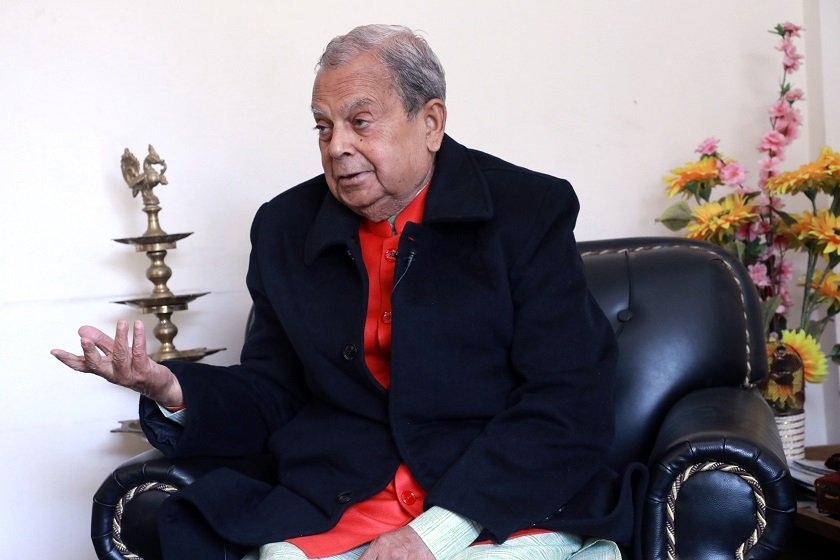 MARCH 24: The Loktantrik Samajwadi Party (LSP) in Nepal has made the decision to register for the upcoming by-election scheduled for 23 April.
According to Keshav Jha, a member of the party's work execution committee, the decision was made during a meeting held on Thursday.
The LSP intends to register with the Election Commission (EC) in order to participate in the by-election, and will also file their candidacy in the Bara constituency no. 2 race.
The committee further resolved to secure the party's dignified position by joining the current government.