Deuba reaches Baluwatar for discussion to reorganize Cabinet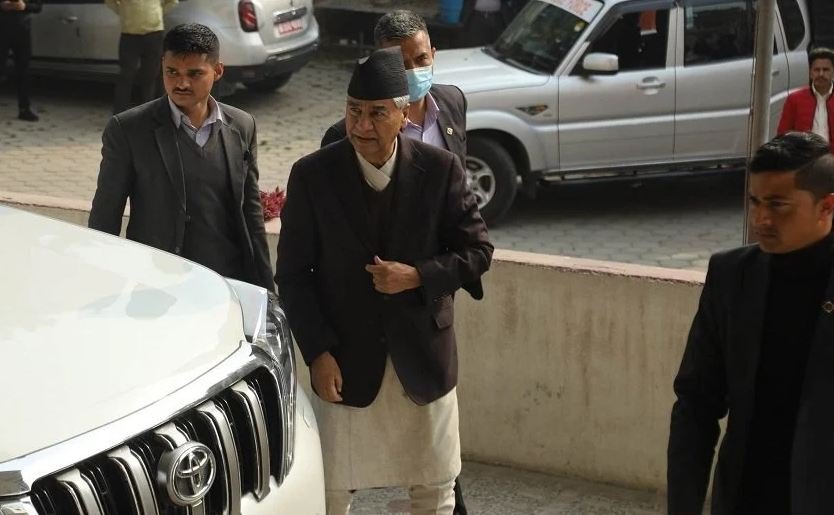 KATHMANDU, March 23: Nepali Congress President Sher Bahadur Deuba has reached Baluwatar to discuss the reorganization of the Cabinet. Party Vice President Purna Bahadur Khadka has also reached Baluwatar along with President Deuba.
Prime Minister Prachanda is holding an informal discussion with the leaders in Baluwatar. It is said that along with Congress President Sher Bahadur Deuba, other leaders of CPN Unified Socialist and the Alliance are also participating.