Nepali Congress grants vote of confidence to PM Dahal, poised to join govt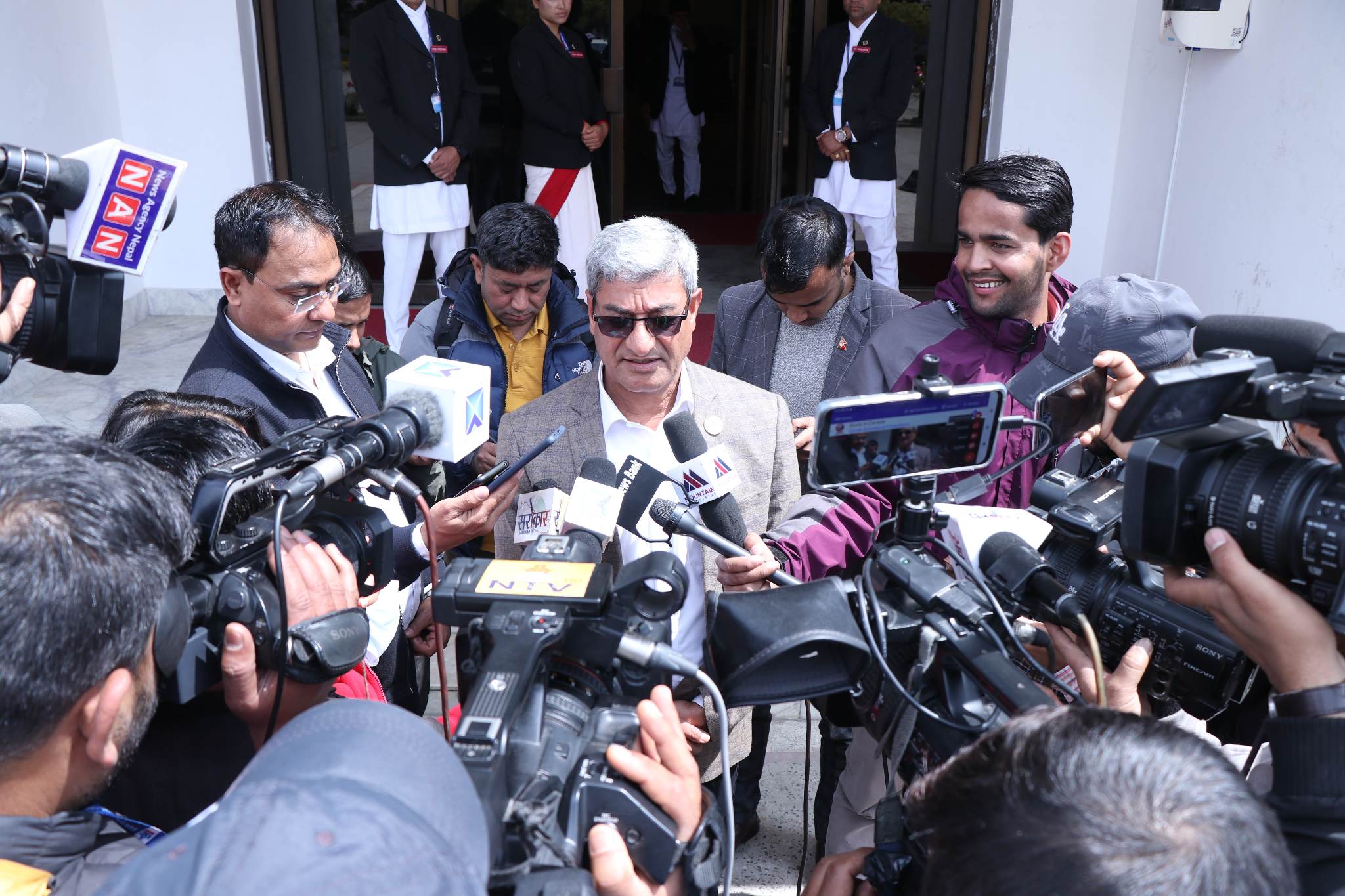 KATHMANDU, March 19: In a parliamentary party meeting held on today, the Nepali Congress (NC) has announced its decision to provide a vote of confidence to Prime Minister Pushpa Kamal Dahal.
The party cited Article 100 (2) of Nepal's Constitution as the basis for its decision and intends to issue a whip to its lawmakers accordingly.
With this move, the NC is expected to become a part of the government led by PM Dahal.