Buddha Air ATR 72 aircraft grounded after indication problem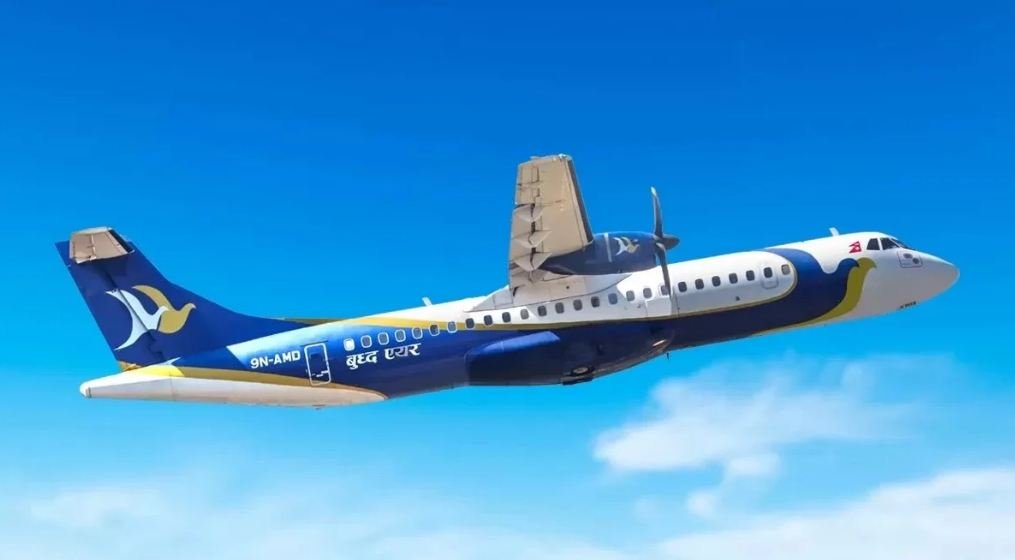 KATHMANDU, March 18: A Buddha Air ATR 72 aircraft, which flew from Kathmandu to Surkhet, had a problem with its indication and returned as soon as it had completed its 15-mile flight.
CAN Spokesperson Jagannath Niraula informed Ratopati that Buddha Air's ATR 72 aircraft returned back from Simara's skies after the problem.
The ship landed safely at Tribhuvan International Airport.
According to Buddha Air, the technical team is checking after the safe landing of the plane.
On the other hand, two technicians involved in the inspection of the flight have been suspended from work.
There were 62 passengers on board.