Nepal's Vice Presidential election: Voting concludes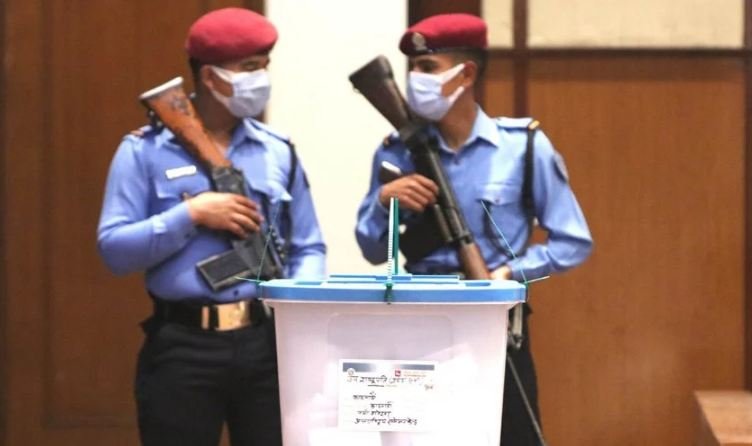 KATHMANDU, March 17: The election for Vice President of the country has come to an end, with voting concluding at the Federal Parliament Building polling center.
The Election Commission has reported a total of 311 federal lawmakers and 518 Province Assembly members taking part in the voting.
The three candidates in the race are Astalaxmi Shakya (Bohara) of the CPN (UML), Mamata Jha of the Janamat Party, and Ram Sahaya Prasad Yadav of the Janata Samajbadi Party Nepal. The results of the election will be announced today, after the counting process, which will be held at the same venue. According to the Constitution, the Vice President will perform the President's duties in the President's absence, and their term will last five years from the date of their election.
It is also specified that a person who has been elected twice as Vice President is not eligible to run for the position again.