Nepal's Vice Presidential Election: 610 votes cast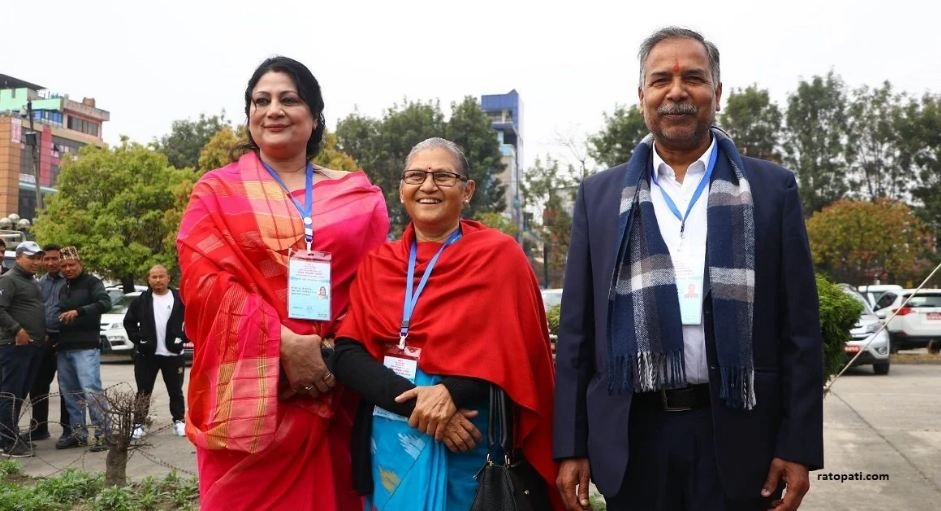 KATHMANDU, March 17: In the voting to elect a new Vice President which started at the Federal Parliament Building, New Baneshwor at 10:00 am today, 610 votes have been cast till 12:15 pm.
According to Assistant Election Officer Amrita Kumari Sharma, 218 votes have been cast in the Federal level and 392 votes have been cast in the Provincial level till this time.
There are 332 voters in the federal parliament and 550 in the provincial assembly.
The voting will run till 3:00 pm today.