Three agendas of Maoist Central Committee meeting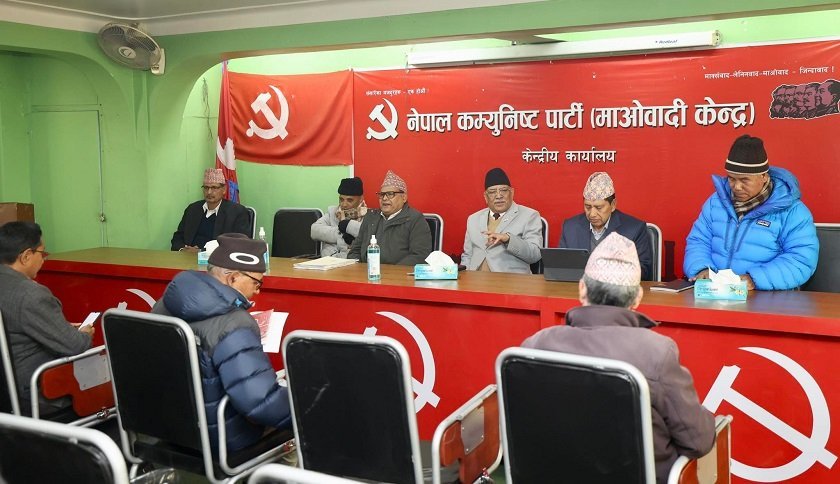 KATHMANDU, Feb. 9: Three agendas of the Central Committee of the CPN Maoist Center have been decided. Now the central committee meeting is being held through the virtual center of the Maoist center.
A central member said that tributes, information about the decision of the standing committee meeting, and the address by the Party President and the Prime Minister were kept in the meeting. The meeting has been prepared to conclude today.