Preparations for Congress of Bibekshil Sajha Party complete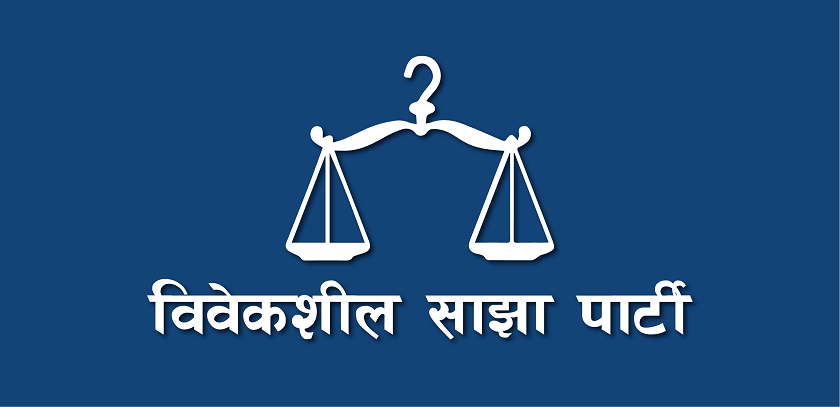 KATHMANDU, Feb. 9: Preparations for the first convention of the Bibekshil Sajha Party, which has split into various factions, have been completed. Milan Pandey, the leader of the party, informed that the preparations for the convention, which will be inaugurated at 10 am on Friday morning at the Nepal Academy Hall in Kamaladi, Kathmandu, have been completed. According to him, preparations have been made for the convention by forming a five-member election committee under the leadership of party central leader Keshav Dahal. The convention, which will last until Saturday, will also elect a new leadership.
Pandey informed that Keshav Dahal will submit the proposal for the political document of the convention and Ramesh Poudel will submit the proposed legislation. According to him, after the convention, the party will go to a Polynomial system. About 1,000 delegates from all over the country will participate in the convention starting on Friday.