Soaltee Hotels and Resorts introduces Soaltee Westend Resort Nagarkot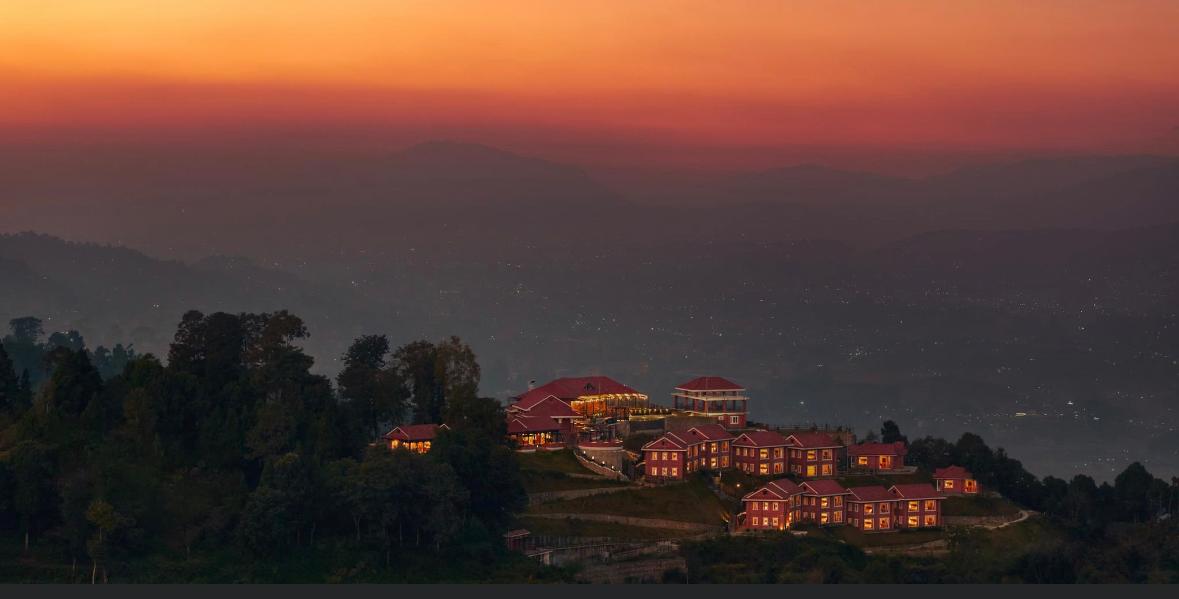 KATHMANDU, Nov 12: The Soaltee Hotels and Resorts has introduced Soaltee Westend Resort Nagarkot, a new addition to its legacy. Formerly Tayo Eco Resort, operating in Nagarkot since 1st January 2023, has now metamorphosed anew into Soaltee Westend Resort Nagarkot, with its commitment to further enriching the hospitality experience in Nepal.
Soaltee Westend Resort, which is nestled in Nagarkot, a place of natural beauty, has announced a diverse range of accommodations with a variety of catering services as per the customers' preferences. The resort features 42 rooms, including 10 villas and 2 suite villas, inviting guests to experience spectacular views, diverse dining, and an enchanting escape in the heart of Nagarkot.
Soaltee Hotels and Resorts, with a history of 57 years, is renowned as a pioneer in the hospitality industry of Nepal.