Gold price decreases by Rs 500 per tola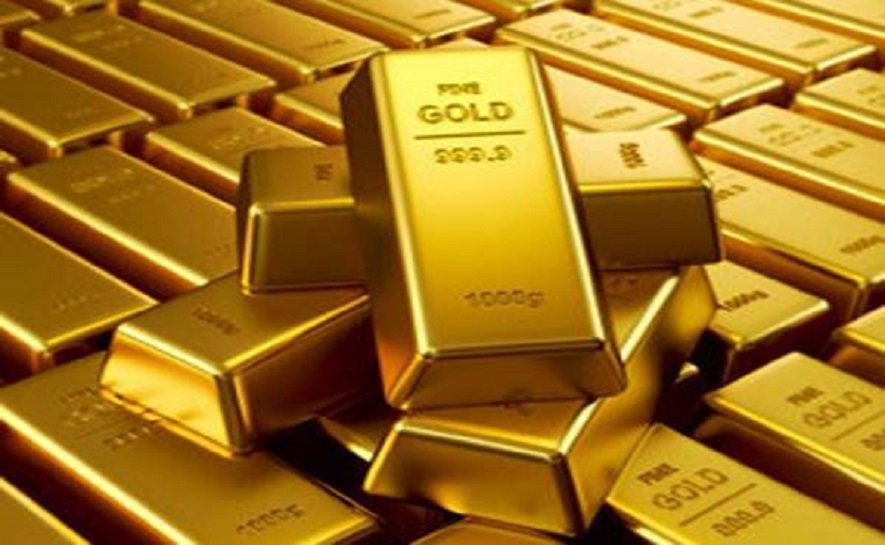 KATHMANDU, Sep 16: The price of gold has decreased by 500 rupees per tola in the Nepalese market this week.
Last Friday, the price of hallmarked fine gold in the market was Rs 112 thousand and 300 per tola. It has decreased to Rs 111 thousand 800 this Friday, according to the Gold and Silver Federation.
Similarly, the price of Tejabi gold this week is Rs 111 thousand and 250 per tola which was Rs 111 thousand and 750 per tola last Friday.
However, the price of silver is stable this week. The price of silver was Rs 1,395 per tola last Friday which hasn't changed this week.
It's important to note that one tola is equivalent to 11.66 grams.