Nepali Student Disrupts Silicon Valley with Groundbreaking DLT Startup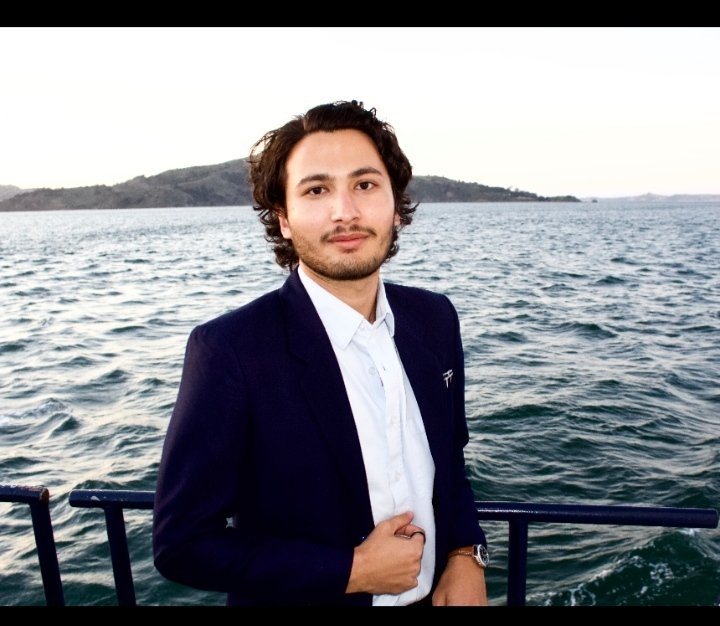 KATHMANDU, Sep 12: A 21-year-old Nepali student, Rachin Kalakheti, has launched a groundbreaking startup called Cedro Finance. The platform allows users to seamlessly transfer value between different DLT networks, solving a major problem that has long hindered the growth of the DLT industry.
Rachin's odyssey began in a remote village called Manahari in the Makwanpur district of Nepal, where he was raised. Despite the challenges of poverty and limited resources, Rachin's mother instilled in him a love of learning and a passion for technology. When Rachin was 13 years old, his mother gifted him a laptop. This was a pivotal moment in his life, as it opened up a whole new world of possibilities for him. He immediately felt at home with the laptop and spent the first year playing video games on it. However, he soon became curious about how the games were made, which led him to explore the realm of programming and software development.
After exploring multiple areas, he settled on distributed ledger technology (DLT)/blockchain. Rachin found this technology to be extremely fascinating, as it allowed him to make the payment to publish his first Android game, which would have been impossible given the lack of international payment gateways in Nepal.
After graduating from high school, Rachin was accepted to Stanford University, where he continued to develop his skills in DLT. He was eager to learn and grow, so he attended multiple conferences and networking events in Silicon Valley, the heart of global innovation. He also met with investors and entrepreneurs who shared his vision. This helped him adapt and thrive in the US within two years.
In 2022, Rachin launched his startup, Cedro Finance. It is a platform that allows users to seamlessly transfer value between different DLT networks. This is a major breakthrough, as it solves the interoperability problems that have long hindered the growth of the DLT industry Cedro Finance has quickly gained traction, and it has already raised over $2.5 million in funding. The platform has also been used by over 50,000 users.
Rachin Kalakheti is a shining example of what can be accomplished through hard work, dedication, and a never-give-up attitude. Despite his humble beginnings in a remote Nepali village, he has achieved great things in the DLT space. Rachin's success story is an inspiration to us all. He is helping to shape the future of finance by making financial transactions more efficient and secure, and he is opening up new possibilities for people in developing countries. It can be expected that he will accomplish more in the coming days.