Digital Nepal Conclave-2023 to be held on June 23 and 24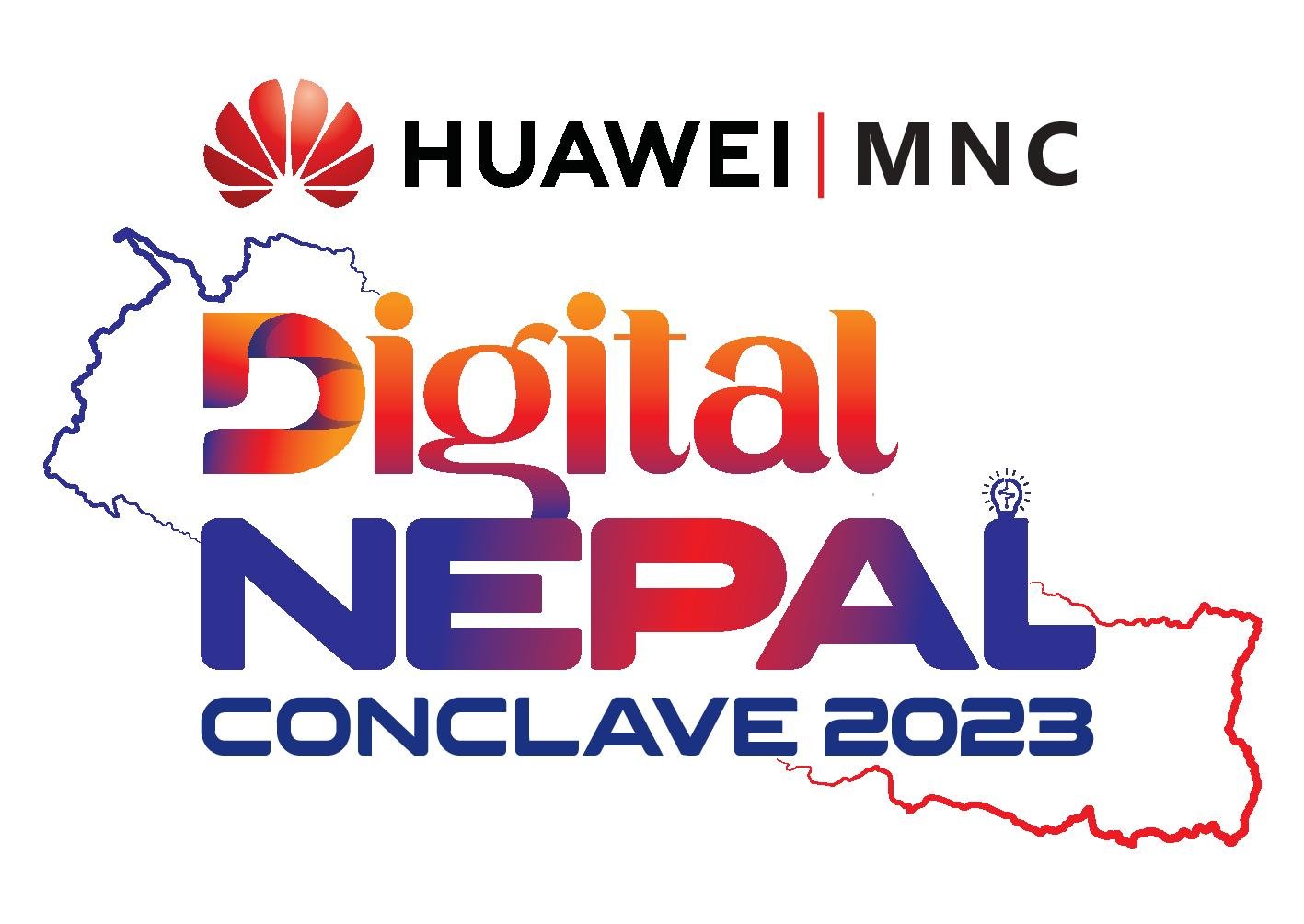 KATHMANDU, June 20: ICT Foundation Nepal has announced an upcoming Digital Nepal Conclave-2023 to be held on 23rd and 24th June. In collaboration with Huawei, the conclave will be held at The Soaltee Hotel in Tahachal, Kathmandu.
The conclave will be held with the objective to emphasize Nepal's capability for digital transformation. Necessary policies and implementation will be discussed in the conclave. It will be held under the slogan of "Fostering Digitally Sakshyam Nepal".
The conclave was announced at a press conference at Hotel Himalaya on Monday. People including Hempal Shrestha, Razan Lamsal, Zhangliang James and Dr. Birendra Kumar Mishra were present at the conference.
Comprehensive agenda with a wide range of topics including digital policies and regulations, digital infrastructure, e-governance, cybersecurity, data management and analytics, digital innovation and AI will be featured in the conclave. Participants can engage in keynote speeches, interactive panel discussions, workshops and presentations with experts in the conclave.
Huawei will also organize Mobile Nepal Congress (MNC) by equipping its pavilion with modern technologies and solutions for enterprises, telecom, and ICT companies. Huawei has set "GUIDE" as the theme that stands for Gigaverse Initiative, Ultra-automation Speed Up, Intelligent Computing & Network as a service, Differentiated Expectation on demand, and Environmental, Social, and Governance for MNC.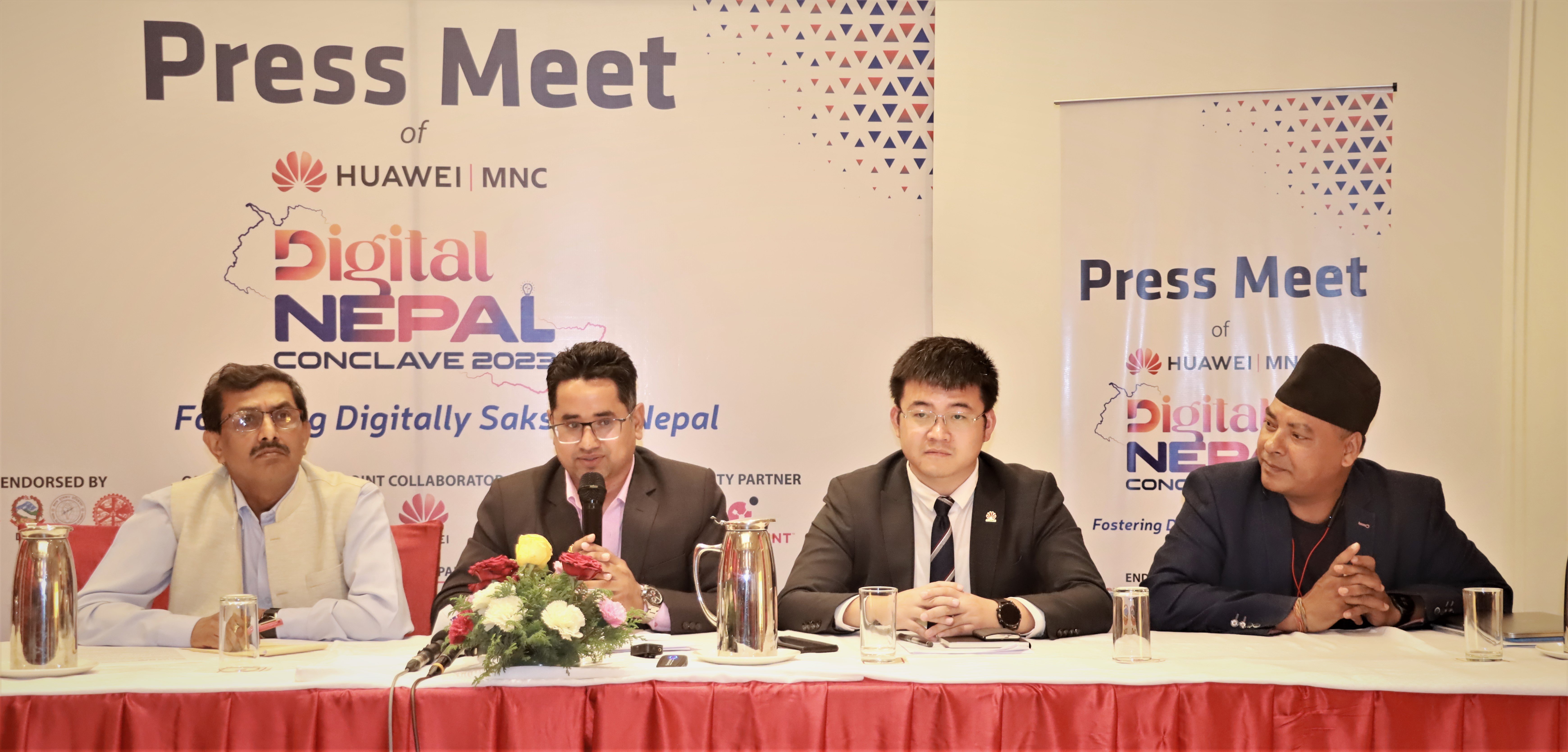 The collaboration aims to bring together Ministers, Secretaries, and government bodies, industry leaders, political leaders, tech experts, entrepreneurs, academicians, young tech enthusiasts, media and other relevant stakeholders. E-governance master plan developer of Nepal, Dr. Chang-hak Choi, along with other experts from different countries will be present in the conclave.
Along with Huawei, various national and international companies have participated and co-operated to organize the conclave. The conclave has collaborated with the Ministry of Communication and Information Technology, Department of Information Technology, Telecommunication Authority, Nepal Telecom, Asia Foundation and others. Anyone can register through the www.digitalconclave.org website to participate in the two-day conference.
As a pre-event campaign of Digital Nepal Conclave 2023, IFN also organized Digital Pradesh Samvad 4.0 in all 7 provinces of Nepal. In the Samvad and research organized in the Provinces, the digital capabilities of the province regarding ICT policy, human capital, digital services and applications, digital infrastructure, data and the ICT industry were explored.